EDM is recognised for its contribution to the information management and technology industry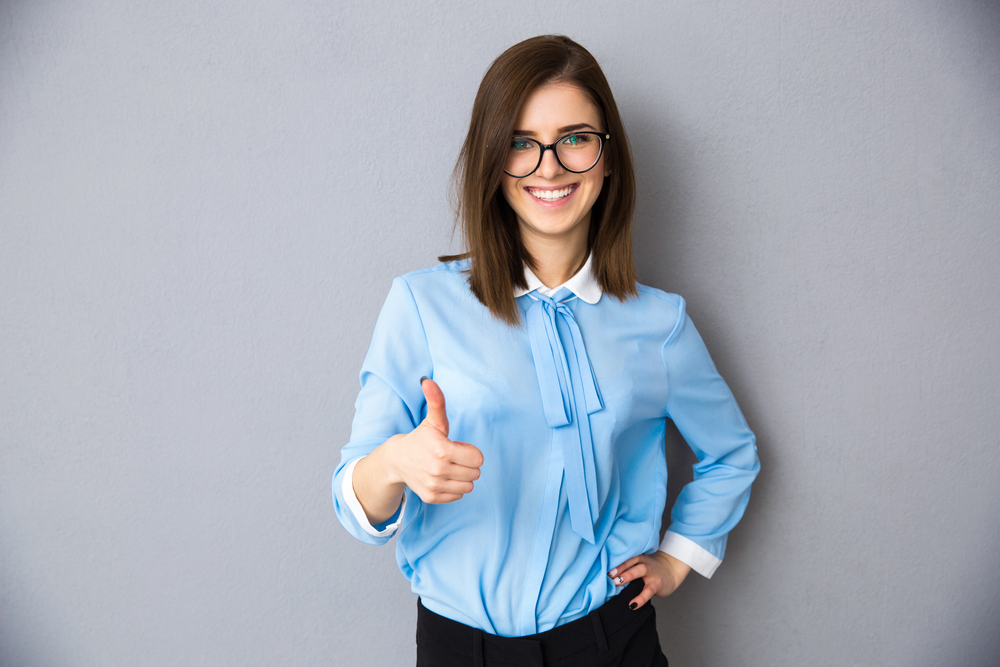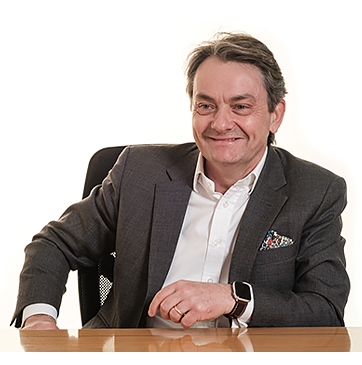 Written by: Andrew Shaw
Publish Date: Jan 5, 2021
Read time: 8 minutes
The information management industry award season is drawing to a close, and we are thrilled to announce that yet again EDM has been recognised for its contribution to the industry and the excellent execution of its services and use of technology.
2020 was undoubtedly a challenging year for the business world. During a year that saw 50% of the working population working from home, digital transformation was put to the top of many agendas with an urgent demand for business critical information 'stuck in the office', to be made electronically available to home/remote workers. This being fundamental to keeping businesses operating.
EDM were therefore thrilled to be recognised for their contribution to the industry at the Document Manager Awards 2020, and were announced the Winner of the Best Storage Product category for their Document Storage and Scan-on-Demand retrieval services through EDMonline™. Cliff Gumm, Head of Records Management and Logistics for EDM's Records Management Division is very proud of his team and said: "The team are thrilled and everyone has worked so hard during a very busy and different year. I couldn't be happier and this news has gone down very well across the entire division. Thanks and congratulations goes out to the logistics, data capture and scanning teams."
EDM were also recognised in the Project of the Year category for the rapid installation of their Emergency Mailroom solution at Direct Line Group, which helped to make 4000 mail items received daily across 5 processing centres, digitally available to home workers on the same day of receipt.
Mark Wilton-Steer, Sales Manager for the Records Management Division, said: "These acknowledgements are a reflection of the EDM team's total commitment to deliver services to the best of their ability to some of the country's biggest brands, including Key Workers in difficult times".
As we enter 2021 with hope of a brighter year for all, we can reflect on 2020 with pride, and although the challenges faced during the past year are not 100% behind us, we couldn't be prouder of the EDM team and so we dedicate these awards to each and every colleague for their pure dedication and EDM spirit throughout the past year and always.
Our thanks and congratulations go to all those involved.