Facilities function - a focus for digital transformation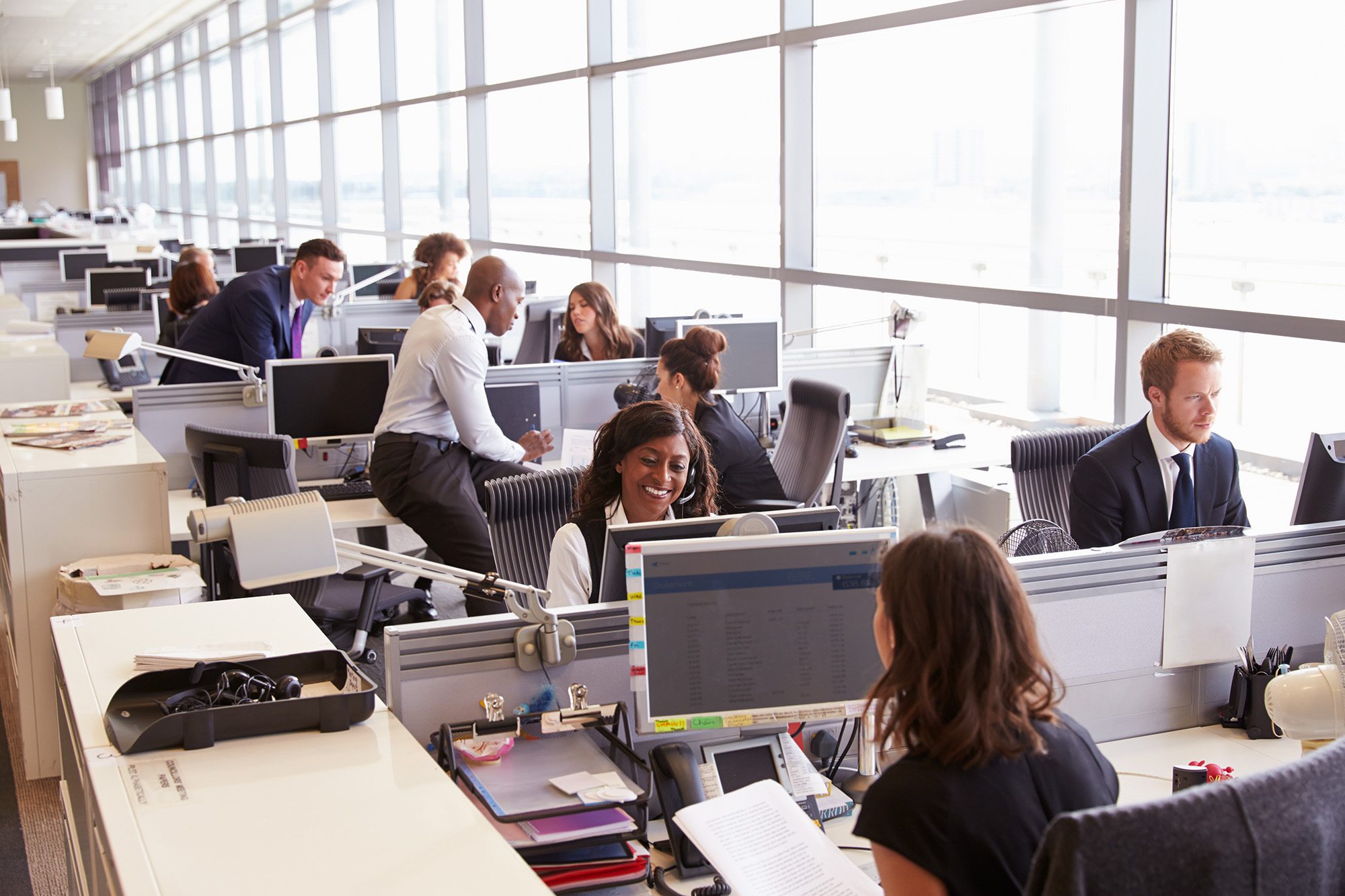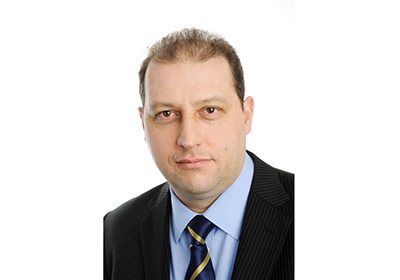 Written by: Spencer Wyer
Publish Date: Aug 21, 2018
Read time: 8 minutes
The facilities function is rapidly finding itself at the heart of the global focus on digital technologies and the digital transformation of business models and processes.
A key reason is the profound use of paper-based documents such as customer letters, business mail and forms still prevalent in our day-to-day business lives – and the commensurate desire by businesses to eradicate as much paper from business processes as possible and digitise this information.
EDM Group recently conducted research* among facilities and operations professionals and found that a quarter of UK businesses receive more than 5,000 items of inbound mail every month.
The same number said they receive between 2,000 and 5,000 items a month while a third get less than 2,000 items a month. Incredibly, our research found that three fifths said they still receive faxes into their mailrooms.
This is a powerful insight into the reality of managing a business and the facilities function: handling thousands of pieces of paper efficiently and effectively.
In the battle for better processes that capitalise on new digital technologies, one of the most important goals is to remove as many paper-based documents as possible at source. In terms of the digital transformation agenda, one of the most significant contributors has been the implementation of digital mailrooms.
The implementation of

digital mailrooms
Digital mailrooms allow organisations to achieve cost-savings and business process improvements by digitising paper documents and incorporating them into a single platform.
Paper-based communications such as in-bound mail can be absorbed into digitised processes alongside email, web forms and other communications formats. As such, digital mailrooms are increasingly being seen at the heart of the UK's important focus on digital solutions and technologies.
Our research found that four in 10 facilities and operations professionals said they believed a digital mailroom would improve the overall performance of their business. This is around double the number of people who thought there would be no improvement (in addition, around a third simply didn't know)
Indeed, in spite of the evident benefits, the study found that just one in five UK businesses currently use some form of mailroom automation to manage their post and in-bound communication – so the opportunity set for a firm like EDM is significant.
Mailroom automation is the bridge between the paper-based processes that companies will always deal with and the demands to digitally transform business models. Digital mailrooms are highly efficient, cost effective ways for businesses to digitise their customer communications – dramatically improving data capture and information management as well as enhancing customer service and compliance.
The role that regulation is playing
One of the key elements in the discussion around digital processes is the critical part that regulation is playing. Privacy, security, and data management – and retrieval – have become key drivers of the wider narrative, as indicated by regulations such as the General Data Protection Regulation (GDPR).
GDPR is a regulation, due for implementation in 2018, which will try to strengthen and unify data protection for individuals within the European Union (EU). Failure to do so could result in financial and reputational losses.
The upshot is that businesses need to get a lot smarter with regards to information and data – the risks of not doing so are becoming significant. EDM Group passionately believes that implementing a digital mailroom and automating key processes are major steps any business can take towards addressing these demands while creating a competitive advantage.
Significantly, the study by EDM found that just 16% of respondents believe their organisation always meets its mail service levels. Around a third said that mishandling mail has a negative effect on their performance or reputation while two fifths stated that mishandling mail has a negative impact on customer service levels.
Eliminating paper at source
In our view, organisations can achieve enormous cost-savings and business process improvements by digitising their inbound mail operations with a digital mailroom, eliminating paper at source and incorporating it into a single, smart platform that can automate routing and decision-making with robotics and artificial intelligence.
Paper may never truly disappear, but by using the right technologies it can be easily absorbed into digitised processes alongside email, web forms and other communications formats – enabling organisations to reduce the risk of non-compliance through lost or misplaced documents.
Learn more about Digital Mailrooms in our free whitepaper:
* 52 individuals surveyed in November 2016 via both online and telephone methodologies. Respondents were primarily facilities managers, customer services managers, purchasing/ procurement managers and operations managers. Most had roles encompassing a number of these disciplines