How much money could I save outsourcing my mailroom function?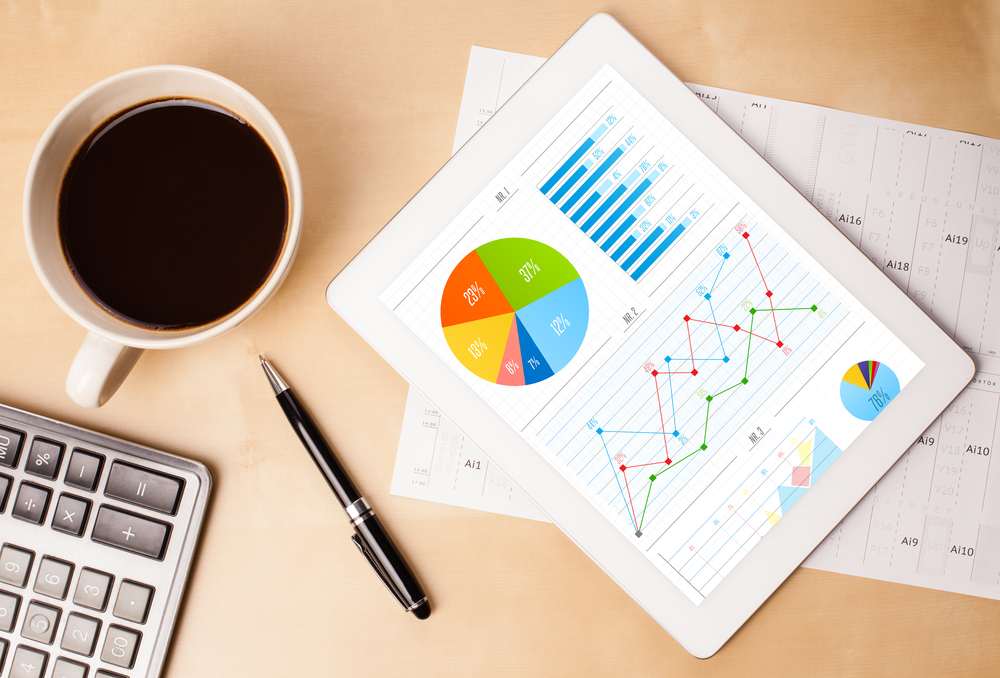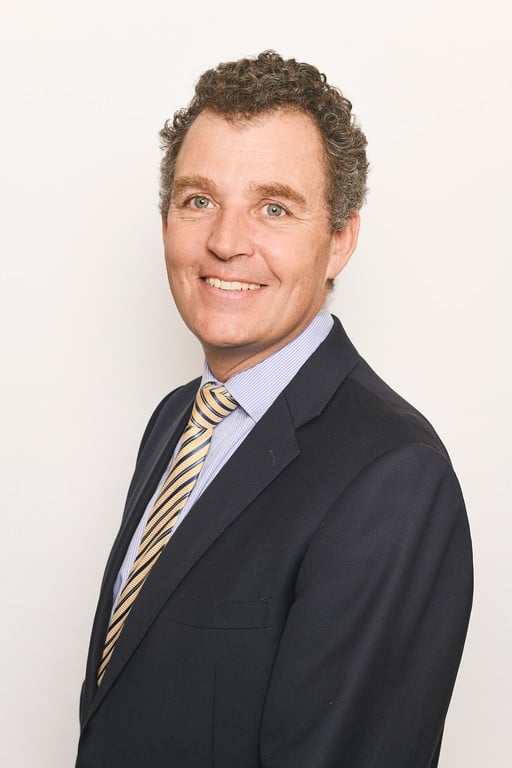 Written by: Tim Myatt
Publish Date: Jul 3, 2020
Read time: 8 minutes
One of the biggest drivers for outsourcing a mailroom function is to reduce costs. Actual cost savings vary by implementation, but as a general rule of thumb organisations can save between 20% and 30% of their investment in a physical post room by outsourcing their mailroom to a third party digital mailroom provider.

These operational cost savings are just the start. In our experience, organisations can also improve the productivity and efficiency of relevant processes by as much as 60% by outsourcing their mailrooms.
In turn, this helps to improve access to information that was previously hidden away in filing cabinets and desks. Documents can be accessed and shared, worked on collaboratively and made available even when buildings are closed down to employees.
As many organisations found when their buildings and employees were locked down to prevent the spread of the Corona virus, disaster recovery and business continuity plans included measures to move processes to alternative sites – but these did not work when every site was closed. By having mail delivered and managed online, organisations can be more resilient in the face of similar conditions in future.
Case study: EDM helps a leading property management firm give home workers access to mail items by re-directing 5 PO boxes to EDM's digital mailroom facility
Integrated digital mail
On top of that, digital mail can be incorporated into other processes in a way that physical documents never can be. This is because they can be coded and have their data captured as they are scanned, triggering further processes such as sending an outbound reply letter.
Outsourced digital mailrooms can be further extended into an organisation using application programming interfaces (APIs), so that digital documents can flow into relevant systems such as finance and HR.
Furthermore, instead of incoming communications from partners, customers and suppliers arriving in one single 'bucket', it can then be automatically streamed to the right team or the right person with the right skills, based on availability.
Another benefit is that incoming mail can be combined with other communication channels such as email or phone calls to ensure everything is placed into the relevant workstream. This enables customer-facing teams to access all the relevant information they need to action processes or resolve queries.
So the answer to the question 'how much can I save by implementing a digital mailroom' is that another question needs to be asked, which is 'how much value can I add to my organisation?'. Digital mailrooms can help improve productivity, customer service, regulatory compliance and operational resilience.
And as the power of artificial intelligence and robotic process automation continues to grow, mailroom automation will move far beyond providing mere replacements for the physical post rooms of the past. Instead digital mailrooms will act as the information hubs of all organisations, speeding up and improving every process that relies on document sharing.
If you are looking to build a business case for a digital mailroom, we are offering a free mailroom health check - perfect for those of you considering all the options and wanting to understand the cost benefits or whether it's even feasible for your organisation at all. Find out more here >> https://www.edmgroup.com/digital-mailroom-free-healthcheck-request