In-house or outsourced digital mailroom - what's best for my organisation?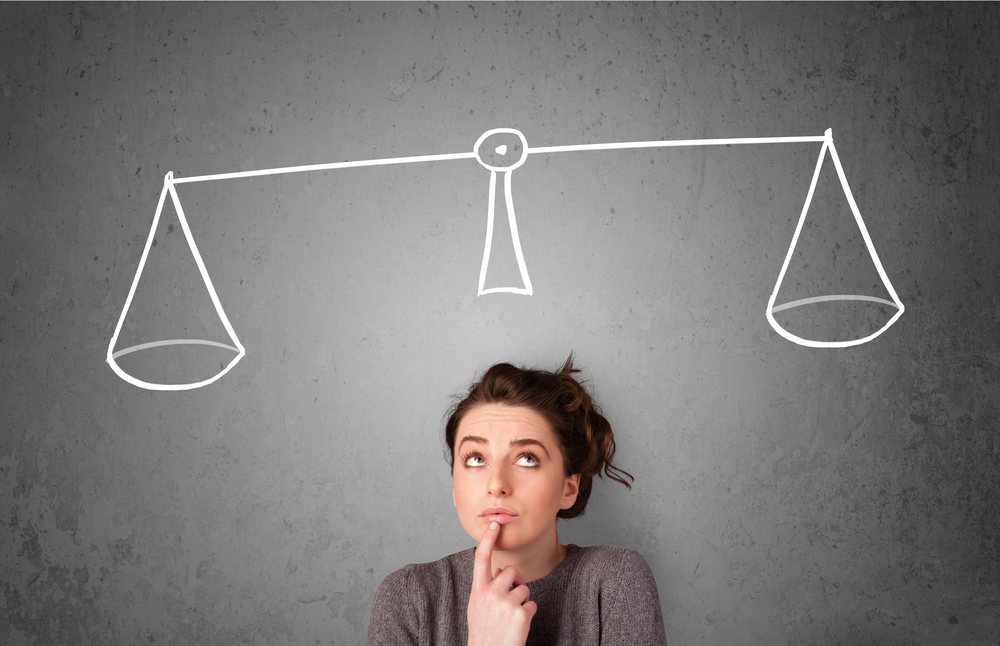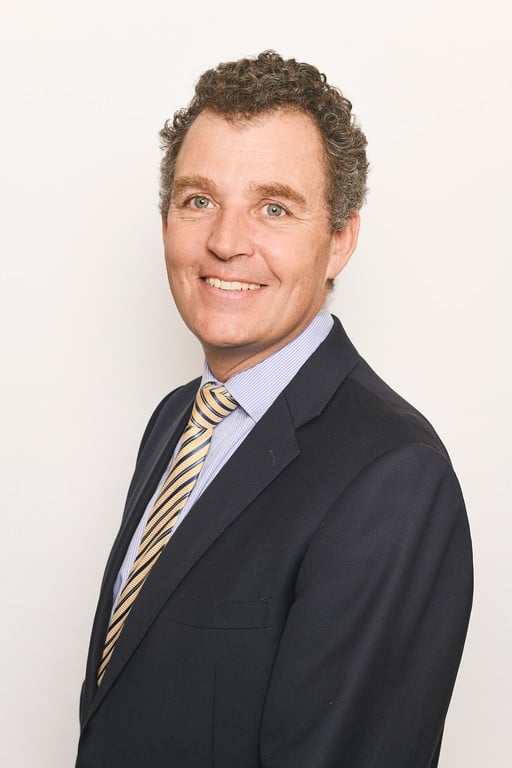 Written by: Tim Myatt
Publish Date: Jun 23, 2020
Read time: 8 minutes
Once the decision has been made to replace a physical with a digital mailroom, the next question is whether to build the mailroom inhouse or outsource it to a third party digital mailroom expert.
The benefits of mailroom automation were underlined during the Corona virus lockdown, when physical mail was still being delivered to mailrooms in empty buildings with nobody to process it or route it to the right person.
Many of our customers adopted emergency digital mailrooms in the crisis, having their physical mail diverted to PO box addresses at EDM Group facilities, where it was opened, coded, scanned and either delivered to the customers electronically or hosted on EDMonline.
How does a digital mailroom work?
A digital mailroom operates to strict service level agreements (SLAs) which means post is available in electronic form to staff at the start of the working day. Often used by consumer facing organisations such as retail banks and insurance companies, digital mailrooms scan, code and route incoming mail and place it into workstreams to be dealt with by relevant teams.
So-called 'cherished items' such as passports and birth certificates that are posted to the company to verify ID and for anti-money laundering (AML) purposes are also scanned and logged, then packaged up for safe return to policy holders. Any cheques that are received are sent off for banking.
Digital mailrooms enable organisations to meet their own SLAs with customers and remain compliant with strict GDPR regulations. For example, a company may promise to respond to a customer complaint or a product/service application within a certain time period.
Set-up costs
The factors that are relevant when deciding to convert to a digital mailroom relate mainly to volume and complexity. Set-up costs, whether for an in-house or outsourced service, are prohibitive for organisations with mail items in the low hundreds per week. The organisations that benefit the most are those handling thousands of items every day or week.
Skills and equipment
Organisations also tend not to have the expertise needed to run digital mailrooms in-house, in contrast to third parties that constantly invest in skills and technology to provide a consistent, fast, and GDPR compliant service.
Drivers for in-sourcing and outsourcing
The reasons for mailroom outsourcing are many and varied. Some companies with expensive city offices may not want to use them for a physical or digital post room, for example, or plan to reduce the number of mail rooms they operate down to a single hub. Others have a culture of keeping all systems in-house rather than outsourcing to third parties. Some organisations outsource to gain better visibility of their operations in real time as with an outsourced digital mailroom, information enters the same processing stream and it's movement is traceable at an individual item level thereafter.
On-going costs and value add
The main factors when deciding to outsource are cost and added value. Even the most basic outsourced digital service will cost less than maintaining a physical mailroom over time, but the fact that it delivers resilience for the future and potential for additional services such as automation and workflow allocation to be added-on at a later point, makes mailroom outsourcing the smartest choice.
If you are looking to build a business case to outsource your Digital Mailroom, we are offering a free mailroom health check - perfect for those of you considering all the options and wanting to understand the cost benefits or whether it's even feasible at all. Find out more here >> https://www.edmgroup.com/digital-mailroom-free-healthcheck-request