Is paper freedom finally a reality for all?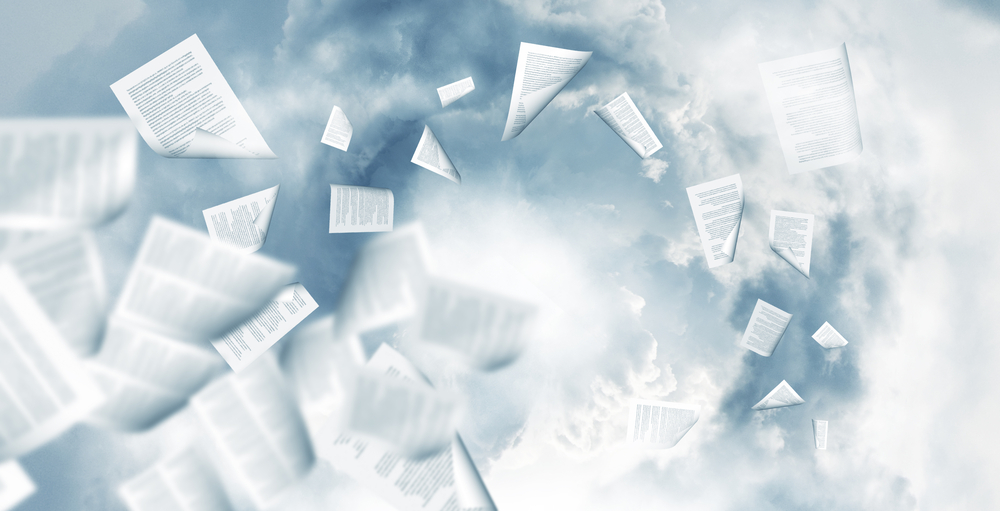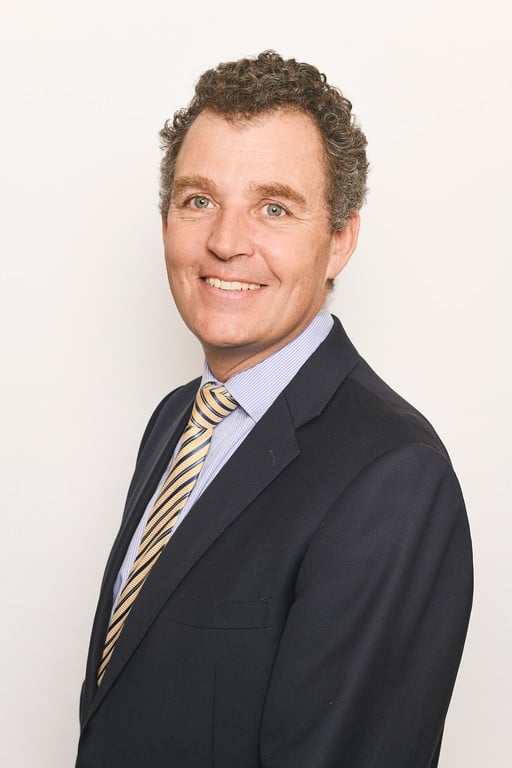 Written by: Tim Myatt
Publish Date: Aug 20, 2020
Read time: 8 minutes
With most organisations considering a permanent move to remote working, is paper freedom now finally a reality for all?
As many large organisations consider what their future working environment looks like, it's unknown how deeply the C-19 pandemic will alter our working lives. Potentially, it could transform them for the better, with less people commuting into big cities, more flexible working hours, time freed-up to spend with family, and let's not forget the positive impact on the environment.
Recently, Barclays CEO Jes Staley stated that "Having thousands of bank workers in big, expensive city offices may be a thing of the past". This could be true, however one thing that hasn't changed is that a remote and agile workforce relies on being a paperless one.
How do your filing levels compare against your peers?
Although paper in offices overall is declining in some sectors, paper and filing storage in large commercial offices in still factored into their design. The phrase 'paperless office' was first flaunted in the eighties and overall, there has been a positive decrease in the use of paper in business processes across many sectors. This is most apparent in the financial services industry where there has been an increase in the number of digital transactions due to customer demands and their communication channel of preference. In this sector you will find on average 0.5 linear metres of filing per person being housed within offices, which is incredibly low in comparison to a couple of decades ago.
However, in other sectors such as legal, paper dependency remains high, with a lot of original documentation, deeds, signed documents and duplicate case files being worked on simultaneously by legal staff, resulting in an average 10+ linear metres per head being found in law firms across the country. Healthcare is another area, where despite a '2020 digital by default' initiative, many hospitals continue to house tens of thousands of metres of patient records in hard copy. Although in recent years, major steps are being taken to transition to a paperless way of working.
Here are three ways to reduce paper dependency in your business and keep your business moving.
Digitisation – Digitisation is key to eliminating paper. Many of our customers are closing offices permanently and favouring a permanent move to home working. For many HR managers working remotely, they are having to urgently digitise paper employee records to be able to access and work on them remotely. Digitisation is relatively inexpensive and certainly more cost effectively than storing multiple filing cabinets within premium office space. Digitisation of records gives you not only instant access to business information from wherever you are, it also ensures the security of your documents for the long term.
Case study: Orbit Housing partners with EDM Group to achieve their goal of paper freedom
RIM and Scan-on-demand – Secure archive document storage should no longer be thought of as a deep dark hole where paperwork goes to never be seen again. Think of your offsite storage facility as an extension of your office where it is possible to retrieve an electronic version of your file on the same day of request. For you to be able to take advantage of Scan-on-Demand services you need to ensure your archived paperwork is in an organised state with a detailed inventory and retention guidelines applied. Scanning-on-demand is extremely cost effective for infrequently accessed documents and allows you to remove paper from your offices and relocate offsite into a highly secure facility, paying for digitisation as you go. In the current climate, organisations are relocating live filing offsite to be digitised on demand for remote employees requiring access.
Ultimate Guide: Records management and offsite storage
Digital mailroom – A digital mailroom helps you to eliminate paper at source; when it enters your business. Many organisations with remote working employees have outsourced their mailroom functions to be able to grant their home workers access to post in a timely and digital fashion. Although Covid-19 has driven businesses to look at digitising inbound business correspondence, even for staff based in the office, there are multiple benefits available when replacing a physical mailroom with a digital one. The immediate paper eradication is just the start. Digital mailrooms act as a stepping stone on the digital transformation curve and ready your business for more transformative technologies. Read more >>
Ready to unlock the power of your business through Digital Transformation? Speak to an expert and explore the possibilities.