Learning lessons from Covid-19: a renewed focus on digital mailrooms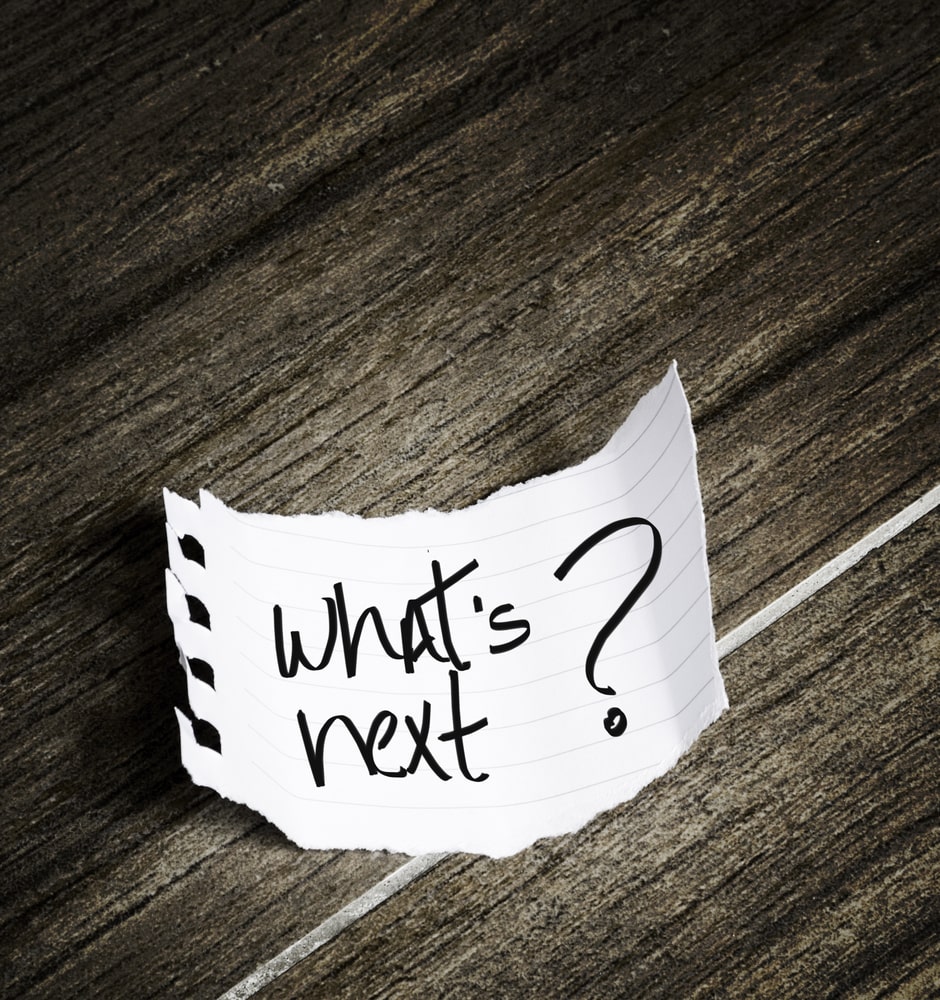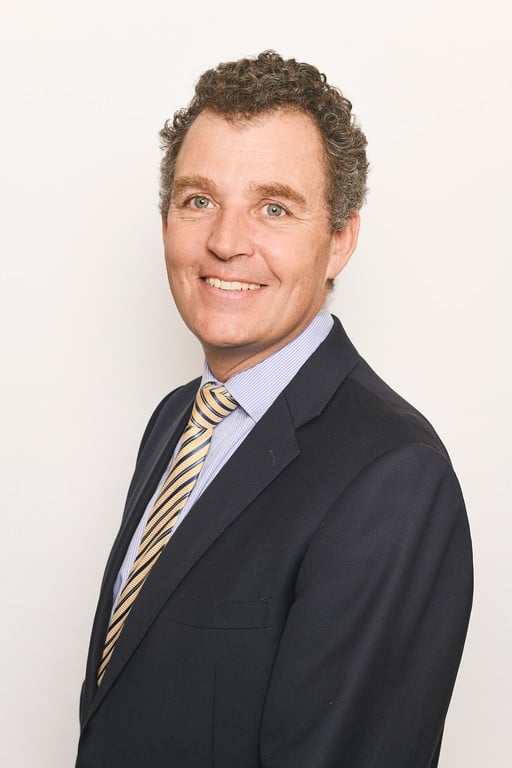 Written by: Tim Myatt
Publish Date: Jul 30, 2020
Read time: 8 minutes
How prepared was your organisation for the move to home working?
The arrival of lockdown in March 2020 was a shock that affected every organisation across the UK. Disaster planning and recovery plans were unusable and discarded, dependent as they were on getting alternative premises or failover sites up and running.
The need to contain COVID-19 ensured that in most cases, staff were unable to travel into work. Business-to-consumer brands such as banks and insurers had no choice but to send their employees home. They needed to scramble to equip them with technology that would enable them to provide the best possible service to customers.
Further reading: 3 ways to keep remote workers connected
How ready companies were for a new paradigm in home working depended on how far they had advanced pre-pandemic with plans for digitising processes and workflows.
Those who had already implemented cloud-based, software as a service (SaaS) applications, virtual desktop infrastructures (VDIs), video conferencing software and unified communications were already in good shape to support an effective remote workforce.
A fly in the ointment: physical mail
However, one communication channel that still tended not to be digitised by default is physical mail, whether that's application forms or cherished documents such as passports provided as ID by prospective customers.
Lockdown meant that companies simply could not access their post rooms, where unanswered mail piled up waiting to be accessed and processed. Bearing in mind a large insurance group can receive up to 4,000 mail items a day, this was potentially a big obstacle in the smooth-running of a remote workforce.
Luckily a solution was at hand in the form of emergency digital mailrooms, which many companies adopted to ensure physical mail continued to be delivered to the right people, albeit in a digitised format.
The emergency digital mailroom service delivered by EDM can be operational within a few days, so was ideal for companies that needed to get new systems up and running fast. The service includes three simple steps.
The first is to redirect mail to a PO box number (or numbers), routing all communications to EDM's specialist, secure facilities. As a service provider to the NHS and government, EDM staff operated as front-line workers during the crisis, and we took extremely detailed steps to ensure that they were protected and safe at work.
Step two is for our team to receive, sort, prep and scan documents. The barcodes included on scanned documents tell our system where they should be routed, ensuring that our clients receive important post as early in the day as possible.
Any valued items including passports and birth certificates are also scanned and saved as digital images on our powerful hosted document management system before being sent back to owners. Cheques are scanned then redirected for banking.
Step three is for staff to view incoming documents that need to be actioned. Employees working from home access workstreams as usual, sharing and rerouting documents as necessary.
Case study: EDM implements an emergency digital mailroom for a leading property management company
What's your next move?
There is no question that a digital mailroom makes a great deal of sense when offices are closed and everyone is working from home. But what will organisations do when lockdown is finally removed for good?
The answer depends on how organisations choose to reshape and reimagine their businesses moving forward. Those that have seen the benefits of operating with more flexible work patterns may well choose not to maintain so much expensive real estate, especially in capital cities.
Others may not have access to the space required to guarantee that social distancing can be maintained for staff, so will adopt more of a hybrid working model. This will continue to rely on the same measures and technologies that have enabled remote workforces to operate, including digital mailrooms.
And those business leaders that have used downtime to reflect on how their organisations could introduce more digital processes may well conclude that this is an ideal time to replace physical mailrooms for good.
Further drivers for making the change are cost-savings, estimated at 20% - as well as productivity gains of 60% - from using a digital mailroom.
Blog: How much money could I save outsourcing my mailroom function?
Digital mailrooms mean that physical post is transformed into the same format as all other communications and managed by technology such as robotic process automation (RPA), enhancing teams' ability to collaborate and enabling a superior customer experience.
Organisations that adopted digital mailrooms through necessity during the pandemic have now identified additional and long-lasting benefits, not least that they will be better prepared for the next crisis that arrives – whenever and whatever that may be.
---
The complete guide to digital mailroom
If you think your business could be ready to explore the benefits of a digital mailroom, read our 'Complete Guide to Digital Mailroom' where you will learn all there is to know about digital mailrooms, whether to outsource thsi function or keep inhouse, the high level process, how it works, what the benefits are and what cost savings you could enjoy.