EDM Healthcare Digitisation | Medical Records Scanning Case Studies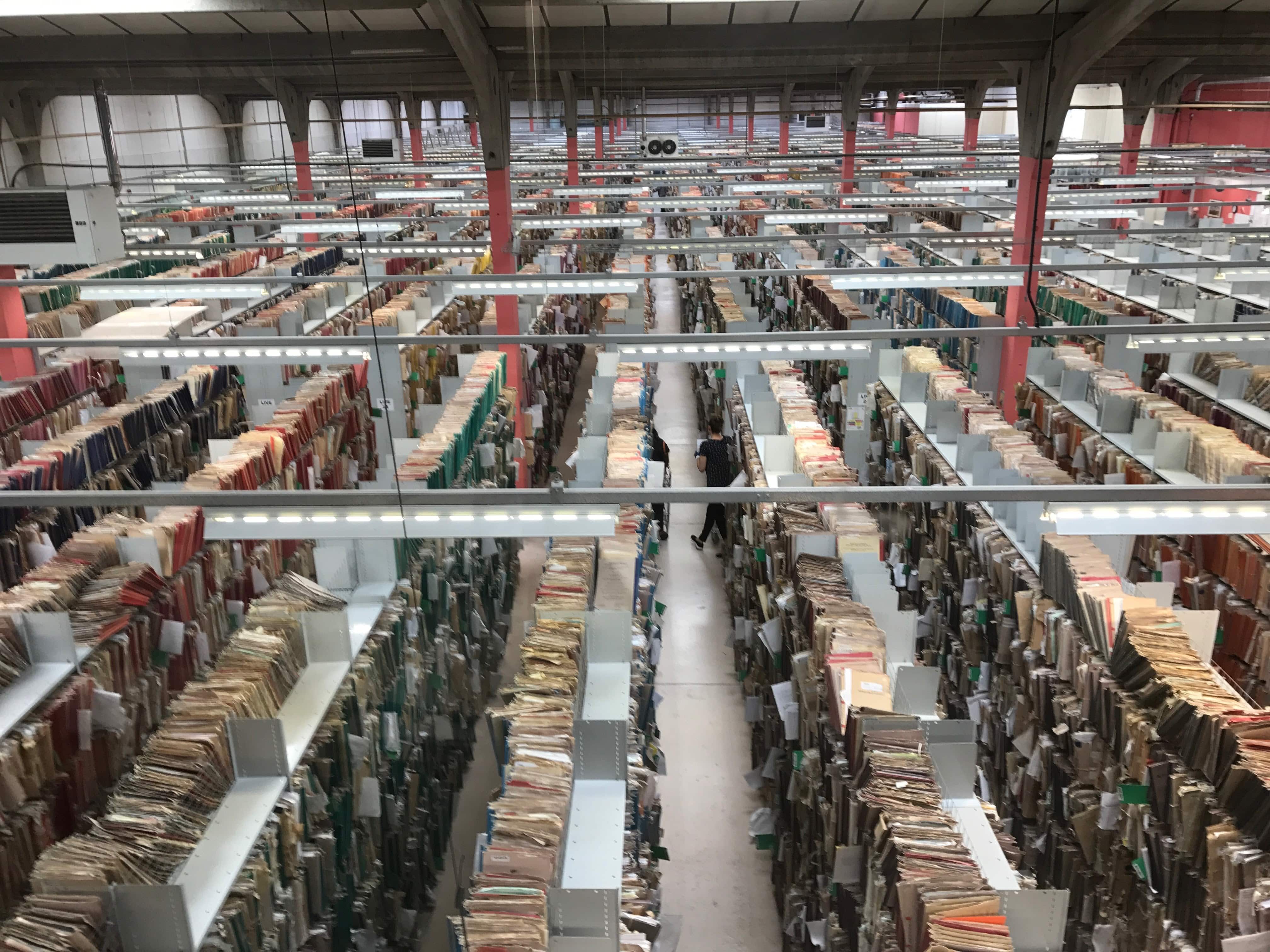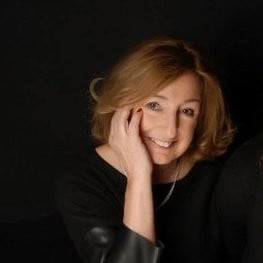 Written by: Ruth Gooda
Publish Date: Jul 24, 2020
Read time: 8 minutes
Want to know why EDM Group is the preferred medical records scanning and digitisation supplier for over 40 NHS Trusts? Read our three case studies below to learn the different challenges some of our Trusts were faced with, how we helped and what results we helped them achieve.
EDM helps London North West University Healthcare NHS Foundation Trust to rationalise and consolidate their medical records libraries by 50%
Challenge
London North West University Healthcare NHS Foundation Trust was struggling to deal with their medical records in an efficient way. They had four medical records libraries which were over-full and overwhelming to manage.
Solution
Over the last two years, EDM Group has worked with London North West University Healthcare NHS Foundation Trust to reduce the number of their medical records libraries to two. The work involved removing records older than three years to EDM's secure offsite storage facility as well as any deceased notes. Active files were then transferred from the libraries that were due to close to the Trust's main library where we had created the space to accommodate them.
Results
This resulted in improved library staff KPI's due better organisation within the libraries and significantly reduced the number of files not found. Over 600,000 files were handled in the process.
Further support during Covid-19
Having provided document management services to the Trust for many years, EDM was seen as the ideal partner to provide an emergency service to scan medical records on demand in advance of outpatient clinics. The scanning service was up and running in just 6 weeks to digitise the majority of the trusts outpatient records over a 6 month period. To accelerate the trusts digital transformation programme, this programme will be extended to include the digitisation of all active patient records over 3 years.
---
---
EDM Group works with UK's leading heart and lung hospital to reduce medical records
Challenge
The Trust had an issue with the movement of paper between two different sites, which was creating a risk of loss or misplacement of files. Additionally, due to largely having paper-based records, it also required a high level of administration by doctors, medical secretaries and medical records staff. Furthermore, with GDPR in place and an inability to enforce an effective retention policy, it created a further risk for the Trust.
Solution
EDM Group worked with the Trust to help thin their medical records, weeding those notes that were accessed infrequently or were inactive and could be placed in offsite storage, reducing onsite paper levels.
Results
The results of the project showed better sharing of clinical data, allowing doctors to be able not only collaborate, but work remotely on patient diagnoses. Additionally, operation efficiency increased due to clinical staff spending less time on administrative tasks.
Day Forward notes are collected on a daily basis from both sites in order to be scanned within a quick turnaround time - resulting in faster access to patient information - and once scanned, can be viewed online immediately. Patient confidentiality was also improved due to secure user permissions access to electronic data - helping them with GDPR compliance
---
EDM works with Royal Brompton to transform working practices
Challenge
The Trust was in the bottom quartile of digital maturity in November 2013 and was falling behind on the objective to be paperless at point of care. The Trust had an increasing amount of legacy records and notes that they needed to digitise.
Solution
EDM Group scanned 52.5 million legacy images over a 12 month period to an agreed rollout plan. Following the successful scanning of the legacy notes, the Trust then entered a four year contract with EDM Group to scan an average of 4 million day forward images per annum. Once scanned, records are directly uploaded to the Trust's EDMS and then documents are securely destroyed 90 days post scanning.
Results
By November 2016, the Trust had reached the top quartile of Trusts to have successfully transformed working practices. By scanning legacy records and notes as well as the continuation of scanning the day forward notes, this has not only significantly reduced paper-handling costs but has ensured that many old and complicated medical records are now future-proofed.
---
Speak to a Healthcare Digitisation Specialist
Learn how we can help with your digital transformation requirements and ensure that you can create effective processes, efficient medical records libraries and improved compliance and security by scanning your medical records.
Book a free consultation with me and we'll talk more about what we can do for your organisation.