Why outsource records management to an offsite storage company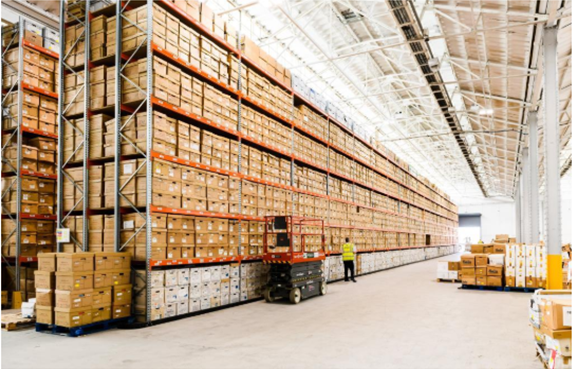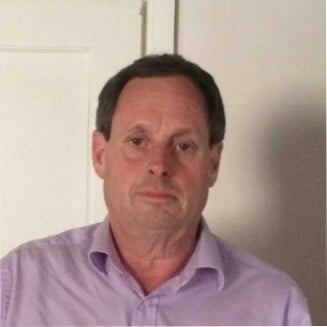 Written by: Mark Wilton-Steer
Publish Date: Nov 18, 2019
Read time: 8 minutes
Records management is becoming more complex than ever and some businesses may be struggling to manage their sensitive data and business critical information in a secure and compliant way. There is a solution for businesses that can help reduce the stress and costs of maintaining records by outsourcing to a company that can store and manage your records off-site.
Read our article to learn some of the top reasons as to why businesses should outsource their records management to an off-site storage company.
Increased security
Storing records in-house doesn't necessarily mean that your sensitive and business critical information is safe. Whether from loss, damage or breaches - unless you have state of the art security specifically for your records, you could be risking non-compliance with the likes of GDPR.
Moving your records off-site to a purpose built storage facility means a dramatic increase in security measures including secure perimeter fencing, high level access control, fire detection systems, intruder detection systems, 24/7 CCTV and more.
Creating value out of released space
Many businesses are still storing records within filing cabinets, in store rooms or other office buildings. One filing cabinet occupies 10 sq.ft of office space (including access space) and so by storing these records with an off-site storage provider, businesses can free-up this space, making way for more effective uses but also releasing growth space.
---
---
Cost-savings
Outsourcing your records management to an off-site storage company is great for businesses looking to cut down on costs. When you consider the costs that go into managing records in-house and the premium office space occupied, they can start to stack up. Such costs include:
Space for storage - whether this is a room, storage containers or even whole office buildings
Hours that staff spend on maintaining, filing and accessing documents
Filing equipment
Scanning, printing and copier equipment
When you calculate the costs for in-house storage, it tends to be more expensive than using an off-site storage company who would typically charge 30p per box per calendar month for storage in purpose built facilities designed for sensitive data.
Storing records off-site can save companies on these overhead costs and can better utilise both staff and other resources to things than can provide more value for the business.
Improved compliance
In a fully managed off-site records management environment, all information is individually recorded, barcoded and stored securely - so you know exactly what information your business holds. Additionally, if you've created a retention policy, your off-site storage provider can help you implement this by undertaking destruction of records on your behalf - ensuring you're complying with GDPR.
By moving your records to an off-site supplier, you'll have the extra resources and support you'll need to ensure your records are being managed in the best way possible - leaving you to run your business.
Securing vital records better
If your business handles a lot of vital records such as deeds and wills, you'll want to ensure that these are stored as securely as possible. Look for an off-site storage company that can provide specialist high security vaults for the storage of these types of records. This means they should have security measures such as advanced fire detection as well as providing a retrieval service and even a scan-on-demand service (should you require it).
Speak to an expert about off-site storage for your records
It's clear that outsourcing your records management to an off-site storage company has many benefits for businesses including:
Better security
Saving on overhead costs
Releasing office space
Improving compliance
Ensuring vital records are secure
Why not speak with a RIM expert today and let us know what your records management requirements are and how storing your business records in an off-site storage facility can help improve your business processes.