How to overcome change barriers with Mortgage Automation projects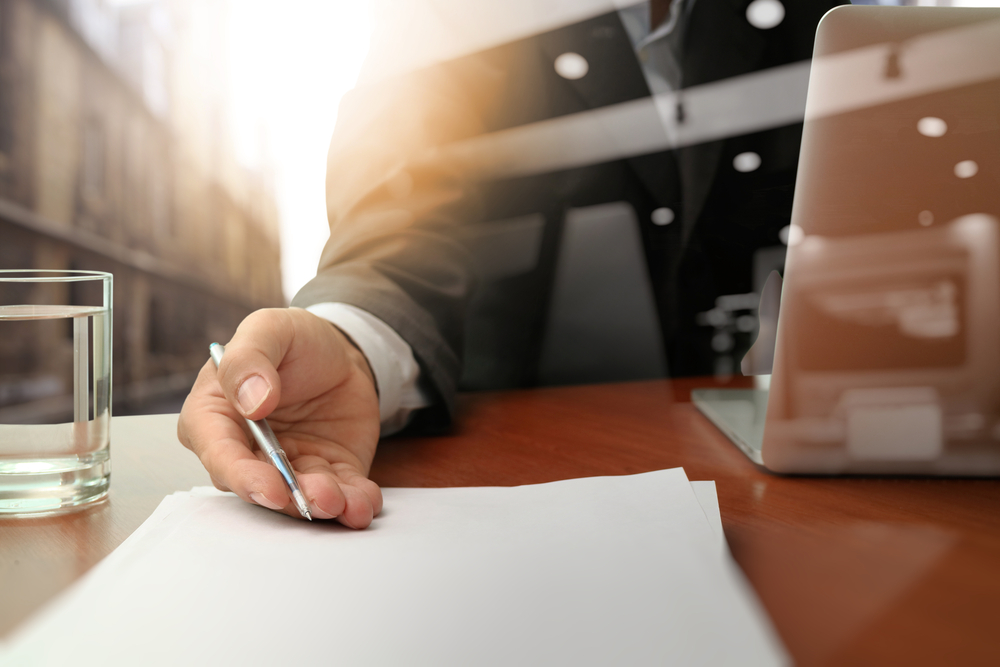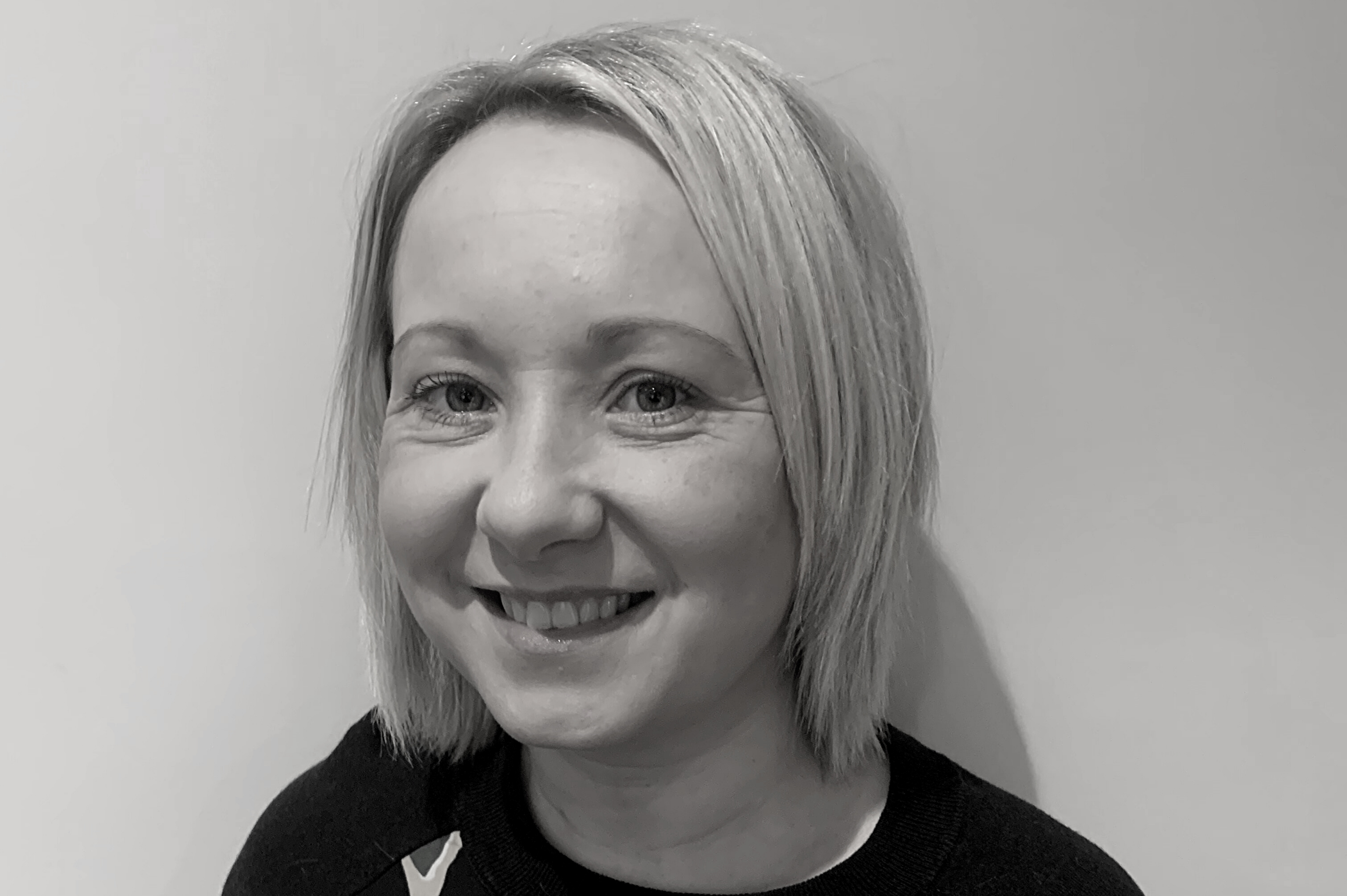 Written by: Michelle Howell
Publish Date: Dec 4, 2019
Read time: 8 minutes
With a rise in machine learning, AI and robotics in the mortgage industry, it would seem the industry overall is on the cusp of a digital revolution. A shift to digitally-enabled experiences in the UK market is already underway and is shaping the future of the sector for lenders and consumers alike.
Read the rest of the article to understand how the mortgage industry is evolving, the key obstacles to mortgage automation and how lenders can overcome them.
The evolution of the digital changes across the mortgage industry
'Digital change' comes in many forms, for example:
It can be familiar and visible to the customer, improving their digital customer experience and interaction (such as online mortgage application and decision, and online portals for status tracking) or;
It can facilitate efficiency improvements to back-office processes, particularly through greater use of automation
Then there are the market 'Disruptors' - a term we are hearing more often. Disruptors are those who are entering the market, offering faster, smarter and better consumer experiences.
Disruptors in the UK mortgage sector have demonstrated how new technologies can fundamentally change user experiences, create new offerings and significantly reduce the effort required to progress key mortgage activities. 'Digital intermediaries' (or 'digital brokerages') are now entering the market, some examples being One77, Habito, Trussle, L&C, and Mojo Mortgages. These disruptors offer customers a real-time view of bespoke and eligible products, and let them complete online applications with the support of a digital mortgage adviser. Post completion, they run daily checks to ensure the customer is still on the best deal for their needs.
A good example of end-to-end mortgage process disruption would be the fintech start-up 'Molo', the UK's first fully digital mortgage lender. Molo is the first in the market to offer mortgages underwritten fully online. It's not just their distribution model that is fully online, but also the back-end. Molo leverages automated decisioning and real-time data validation to give customers instant answers and a better overall experience.
---
---
Despite all of this, for those responsible for mortgage transformation within established lenders, it can also feel as though technological adoption isn't happening fast enough. Although most lenders have a target of 15 days, on average, it can take between 18-40 days for an application to progress to offer, and there may be further delays from offer to completion, as a result of the buying chain.
While digital transformers is happening, the majority of lenders have not fully integrated digital technology into the end-to-end mortgage journey - so why is adoption of automation so slow for something deemed so important?
The key obstacles to mortgage automation
There are common pain points across the process that are inhibiting an end-to-end digital mortgage journey. Examples include the differing data requests and data formats shared, the conveyancer process and the lack of a central asset repository for customer information. Below we have detailed what our clients say are the key obstacles to change - with suggestions on how to overcome them.
1. Stakeholder buy-in and collaboration
The mortgage process requires collaboration among a variety of stakeholders, from the executive team, operations, IT, risk and compliance. Getting all parties to adopt digital mortgage technology is a challenge.
Tips to overcome:
First, secure support for automation from both executive and operational leadership, and identify automation as a top strategic initiative.
Then, appoint an internal champion/change agent to lead the automation and transformation project. The champion can help provide enterprise-wide visibility, credibility and funding. This person can also situate advocates throughout the various business units to identify further challenges and opportunities.
Be sure to bring other business units into the conversation early. This will enable them to work collaboratively on solutions that add value – in terms of cost savings, customer experience, service improvement and new business development.
From there, identify strong external partners that can help quickly assess and take advantage of emerging intelligent automation technologies. No mortgage lender has the capacity to learn, absorb and manage all things automation-related in-house. An external partner can help you understand what's worked for other lenders, and clearly articulate the benefits. When evaluating potential digital mortgage automation solutions, look for technologies that are user-friendly and intuitive for employees, applicants/clients, and third-party users involved in the process.
Finally, outline a vision of what the automation-enhanced operations will look like, a plan for managing change, training to address skill gaps and a performance model to aid managers in producing results from their teams who are newly enhanced by automation technology. Initially focus on quick wins, such as painful admin processes that can be quickly implemented to demonstrate business benefits.
2. Risk and regulation
Not surprisingly, the regulatory environment in the Mortgage industry combined with strict risk and security protocols, presents a key barrier to moving forward with automation of key processes. This often arises from uncertainty and lack of standardisation around privacy, security, legal and compliance issues.
Regulation and compliance is a hindrance because is slows down the pace of change and innovation. This is because resources and budgets often need to be directed to regulatory compliance, and lenders can be hesitant about investing in innovations that might be overtaken by regulatory change.
Tips to overcome:
Gather a task force to address issues related to privacy, security and regulatory compliance, and involve all business units to collaborate and input
For greater security, when evaluating potential external technology partners, look for a cloud-based platform that allows lenders, clients, and other parties to securely transfer information and encrypt sensitive data at every stage of the mortgage process.
3. Financial investment and lead times
Mortgage companies that have previously explored updating their technologies and systems, may have found themselves in an "all-or-nothing situation". Most lenders will have, over time, bought multiple third party point solutions to manage specific tasks and workflows, but later discovered they don't actually work together. The perception is therefore that new technology is too expensive and takes too long to implement - it's either "replace everything, or do nothing", which can seem overwhelming.
Tips to overcome:
Educate your key stakeholders that automation isn't about "technology overhaul". This misunderstanding will hinder your firm's ability to take advantage of cloud-based systems on offer from external partners in the market today - which, in many cases, offer simple, non-invasive process automation platforms that interact with legacy systems using APIs.
Rather than rebuilding mortgage processes around specific tools in isolation, define the vision for your customer experience and develop a digital transformation plan to achieve it. Find a technology partner that will support that journey in the short, medium and long term.
4. Legacy infrastructure and thinking (inertia)
As expressed above, many lenders are currently running their operations on legacy software customised to their specific needs. These systems are embedded in the culture and operations of their businesses and cannot simply be replaced by new technologies. Many mortgage companies are reluctant to change these critical systems that they've relied on for many years.
---
"Open architecture allows the creation of seamless, integrated experiences through a single platform"

---
Tips to overcome:
Look for a technology partner with open APIs and robust integration options that work with existing back-office systems and supports your digital mortgage roadmap. The right technology platform will work with legacy systems, modernising existing workflows while maintaining the flexibility to stay up to date with the latest market conditions and customer expectations.
One of the most appealing aspects of automation is that it requires minimal engineering and coding, and can be implemented via simple, user-friendly interfaces that interacts with legacy systems. This in turn benefits the IT team and relieves their heavy workload - as it requires little or no input from their side.
Benefits of automation in the mortgage sector
The mortgage market is one of the hardest places for lenders to improve the end-to-end customer journey, for a key reason: the mortgage market is dominated by intermediaries. This often makes the broker's/advisor's role the most influential in the customer journey and not the lender's. So even with improvements to the front end, there are often issues when it comes to conveyancing.
Given the number of third-party entities in the mortgage value chain, the significant use of paper, and the fragmented nature of the systems; automation can play a key role in providing short term improvements in operational efficiency and staff productivity, in addition to longer term benefits, such as:
Generating investment money from cost savings
Enhancing productivity and freeing up time to spend on strategic / value-adding activities (instead of manual admin tasks)
Reducing risk
Enables firms to unlock the power of data using cloud architecture and APIs and enhances data-sharing capabilities between lenders and intermediaries
Resilience in supply chain by enabling easy switching and multiple routes of connection to same data providers
Significantly improved speed of bringing new products to market
Improving the customer experience

Top tips:
Look for a technology automation partner that can provide:
Plug & play to industry 3rd party data providers
Configurable business rule parameters for automated risk decisions


Closing thoughts
Despite the advancements made so far in the mortgage industry, such as speeding up the customer experience at the point of application using digital technology – for many lenders, analogue processes, legacy systems and technology still present a "triple threat" to transformational change.
---
"Paper, post, phone and fax, not to mention manual rekeying, still define the process of getting a mortgage in the UK, whether you are a consumer, mortgage intermediary or lender."
(Source: BSA)
---
The biggest challenge for lenders will be in customer acquisition, as consumers expect personalisation, convenience and speed - so will naturally choose lenders who can offer this in a digital format. Mortgage lenders therefore need to make it easier for customers to do business with them - and they need to modernise their infrastructure in order to support this.
With over two-thirds of UK mortgages originating from intermediaries, lenders must improve the way they interact with these businesses. For example, offering online decisions in principle, case tracking and scan and attach document upload as standard.
---
"To survive, navigate and seize the upside of disruption, lenders must undertake a comprehensive and continuous business transformation, which enhances trust, embraces digital, fosters innovation, and instils customer-centricity"
- Michelle Howell
---
At EDM, we're working with multiple mortgage lenders, including RBS and Nationwide, to transform their end-to-end mortgage journey and deliver significant cost savings and customer experience gains.
Our Mortgage RiskHub platform helps Mortgage Lenders to digitally transform their Mortgage Customer Journey by providing smart APIs that automate Income & Expenditure, Property Risk and Conveyancing; replacing manual tasks that take hours - with machine tasks that take seconds - thus enabling a real time digital customer journey integrated with the Lenders' legacy systems.
Interested in moving your mortgage automation and transformation agenda forward? Speak to an expert in Mortgage Digital Transformation today.