Research: Rising interest in commercial mortgages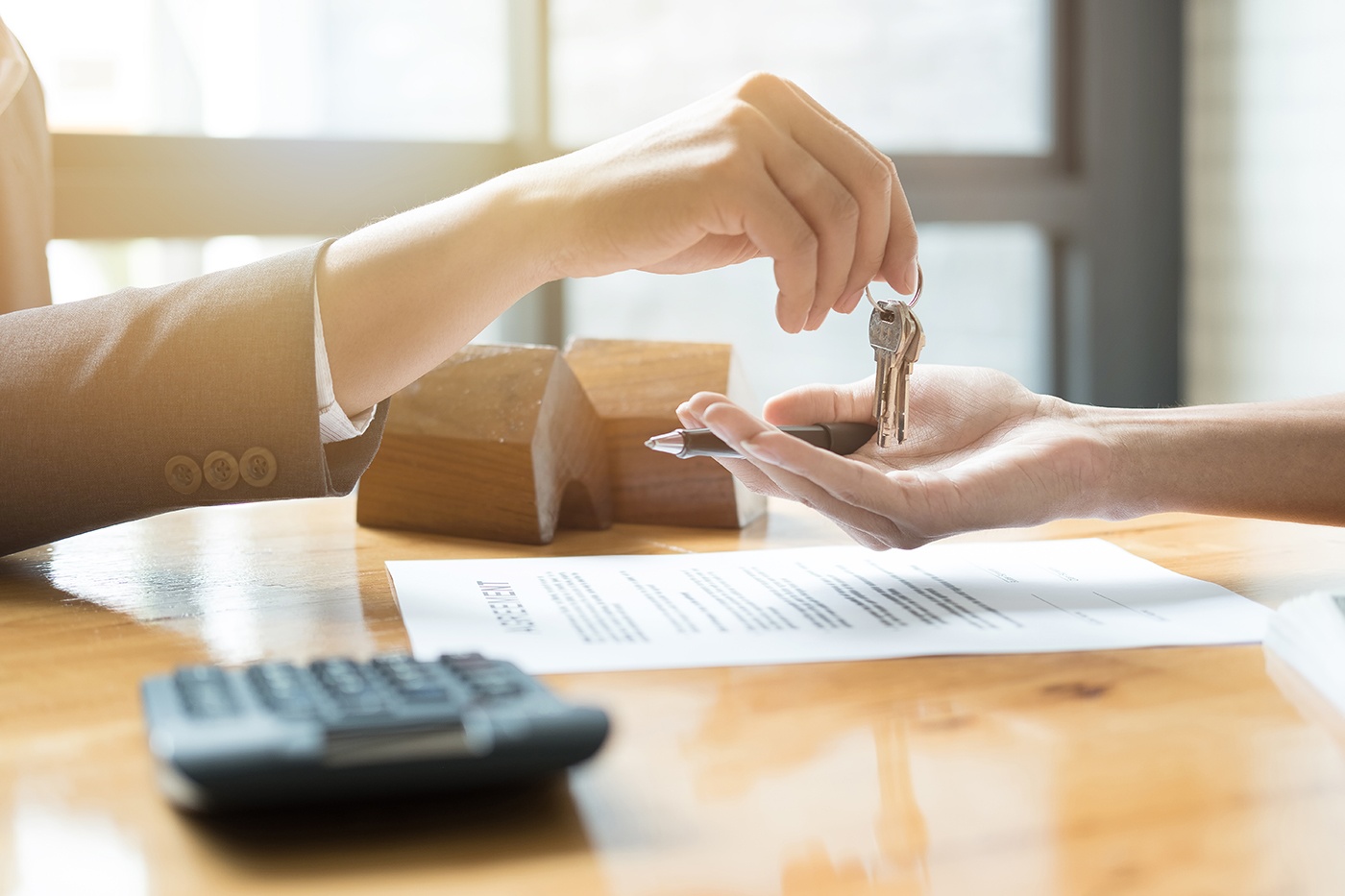 Written by: Ian Shaw
Publish Date: Mar 20, 2018
Read time: 8 minutes
UK mortgage brokers may find that interest in commercial products will rise this year as landlords reappraise the viability of their portfolios given increasing tax complications and regulations such as the PRA and flagging house prices. Commercial and semi-commercial properties offer attractive opportunities for entrepreneurial landlords and what could be the residential sector's loss, could be the commercial sector's gain.
Indeed, latest figures from the RICS UK Commercial Property Market Survey showed a modest improvement in Q3 versus Q2, indicating both investor and occupier demand picking up. The report also pointed to 'somewhat more positive' near-term capital value and rental growth expectations.
But while the demand for commercial mortgages is looking strong, the technology available to brokers to service that does not meet their needs. In fact, it is markedly worse than what is currently available in the consumer-focused residential sector.
Combined with the fact that there are a lot more face to face negotiations taking place in the commercial sector, poor technology means it takes much longer to process a mortgage than it does in the residential sector.
Better Data
It's a fact that better data leads to better operational efficiency. In this regard, lenders need to address several issues specific to the commercial market, which is more diverse and less regulated than its residential counterpart. There are more personal interactions in the commercial lending process. Inevitably this leaves lenders exposed to more human error and an increased potential for fraud. It also makes it more difficult to capture data and build up a clear audit trail which then has a knock-on effect on analytics and business efficiency.
A commercial valuation is also more complicated than a residential one. There are a wider range of issues for the lender to consider, particularly around due diligence and security. Lenders need more detailed information and greater access to it to ensure they are dealing with the problem in the appropriate manner. Currently, this process is more fragmented and less structured than the residential market. Lenders tend to distribute third-party instructions through branch networks and regional centres. Management oversight of this third-party activity could be controlled more effectively.
Lenders need to manage their supplier panels more closely, capture management information more effectively, and ensure that information is stored in a single place. Operations and risk directors also need to be able to see all the management information in a single format. They need a 'single view' of their third parties, which allows them to monitor activity and manage provisioning levels with more success.
Technology providers that offer web-based data storage and communication systems can help immeasurably. Too many lenders store their data in several different legacy systems which don't work together efficiently within their operational framework. This means their data is stored in a variety of places, and in different formats, which makes it difficult to collate and analyse effectively as well as harder to detect fraud, creating operational inefficiencies by increasing cost, time and money.
EDM's Commercial Valuation Exchange – known as CVEX – is a web-based data exchange portal which sits between lenders, surveyors and their valuation managers or panel managers. CVEX captures all management information from the valuations process in one single format.
It improves business analytics and helps monitor the distribution, allocation and management of valuations. It allows panel managers to manage their surveyors online and distributes commercial valuations instructions electronically.
Lenders have the ability to create a trusted panel of valuation managers because it gives them access to management information that is not collated and run by panel managers. This 'independent' source of information can make it easier for lenders to spot fraudulent trends and collusions in their third-party networks.
Lenders have been striving for 'joined-up' risk management – an integrated approach which ensures a single approach to risk is embedded and understood throughout the entire organisation. While lenders understand the need for property risk management to be more integrated, some are still not aware that this process can be supported with technology –with all management information stored in one place allowing a fully auditable trail for each valuation transaction.
PI insurance
Better data will also help lenders with PI insurance. Lenders need clear access to audit trails if they are to meet their Treating Customers Fairly obligations. Paper-based records are more difficult to store, and there is more room for human error and data loss. If all information is stored securely online, the data trail is much clearer and easier to access.
Third-party fraud
Flexible technology can help commercial lenders reduce third-party fraud. From a risk management perspective, the valuations process needs to move away from paper-based reporting and towards electronic-only reporting. Fewer paper copies of valuation reports limits the potential for valuation fraud because there is less opportunity for reports to be tampered with or edited before they reach the lender.
Lenders should use web-based data exchange systems to provide them with a single-access audit point, allowing them greater control of third parties as well as improving their distribution strategy and reducing fraud.
Brokers and clients benefit most
Many conveyancers are often forced by established lender processes and technology to use paper-dominated processes. If any bottlenecks or hitches arise, it can take weeks or even months for conveyancing cases to be completed. If any part of the process has an urgent need for digitisation, this is it.
It would certainly benefit lenders if conveyancers fulfilled their roles more quickly, but it benefits the brokers and their clients the most by significantly reducing the customers' journey from offer to purchase.