Secure Offsite Storage: The First Step Towards a Digital Transformation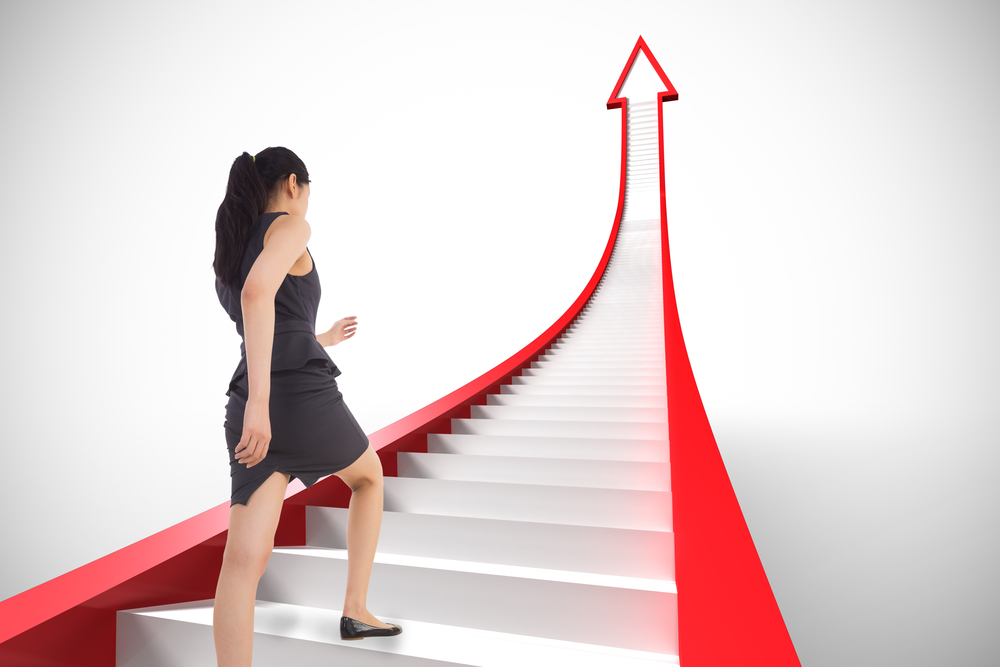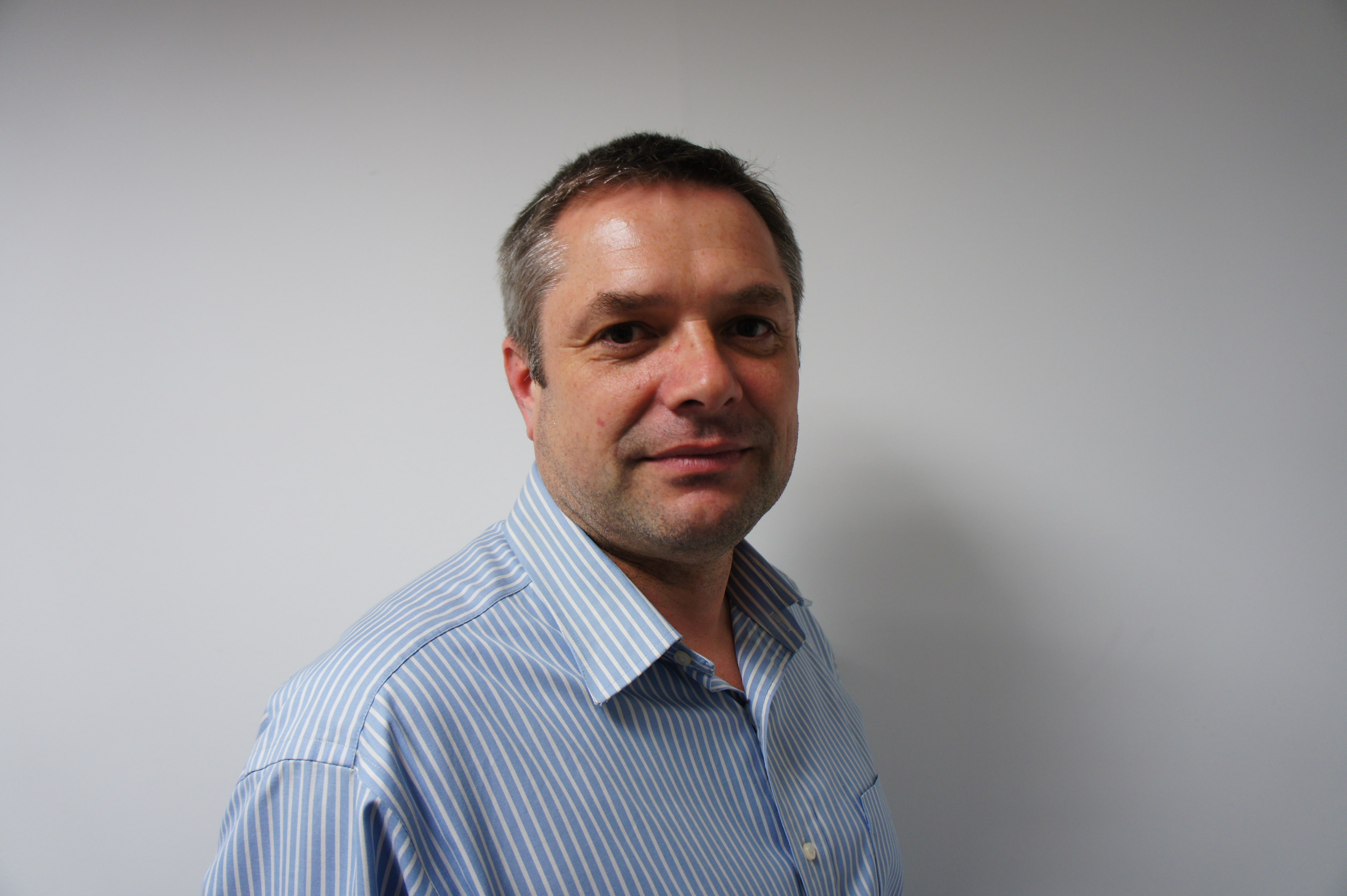 Written by: Cliff Gumm
Publish Date: Apr 20, 2021
Read time: 8 minutes
In 2021, studies show that a staggering 48% of Britons are choosing to work from home at least part-time. With the office slowly losing its relevance in modern-day society, your physical files are becoming more inaccessible than ever.
The reality is: our working lives have changed, and you can't afford to let your company fail with its records management needs.
With offsite document storage, you aren't just able to free-up valuable workspace, but it can be the first step on your digital transformation journey.
What is a digital transformation?
In regards to records, a digital transformation means transforming your physical files into easily accessed digital files. With the help of a records management company, this would mean your files are stored off-site and are added into an online system for easy access.
Due to the pandemic, more and more companies are realising the benefits of a digital filing infrastructure. Healthcare providers and law firms, who are traditionally heavy paper users, have in the past required document storage space within their offices/facilities. However , the pandemic has seen Healthcare providers implement virtual clinics and lawyers working from home without access to files onsite.
During the pandemic, EDM worked closely with LNWH NHS Trust, to enable their teams to have digital access to their records for use in virtual clinics. We developed a rapid scan approach to medical records storage, giving their healthcare experts the ability to provide support for those who needed it most, when they needed it and in the safest possible way.
Want to learn more about our secure storage solutions?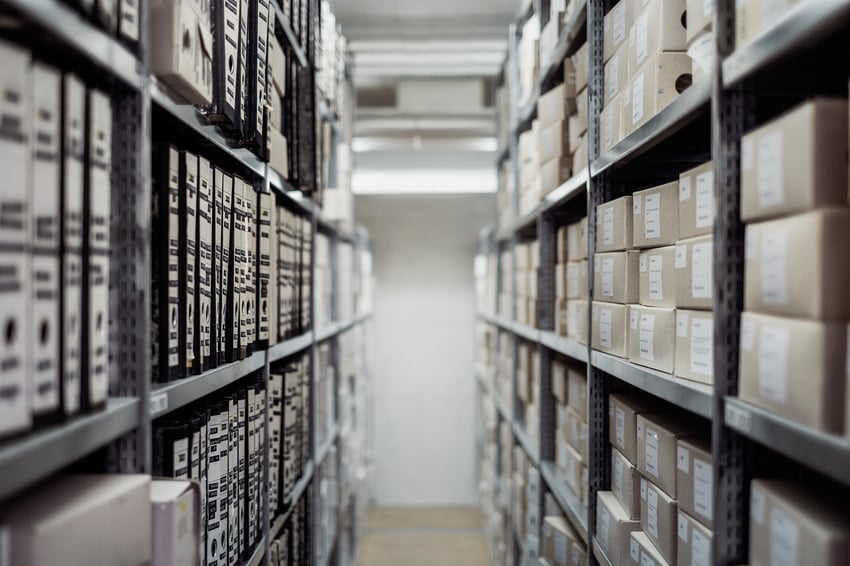 Transforming access to data with off-site document storage
While defining your records management processes is a crucial step to create a digital transformation project, it isn't solely a question of technology. Simply put, if you decide to store your documents digitally, you will still have an analogue file to store.
As you begin to define your storage solutions, it will raise questions about your digital transformation plans, such as:
What is your 'as is' state? As you move documents to a separate, secure offsite storage facility, you will likely have to prepare your documents for off-site storage and comb through your data to assess the current state of your organisation. This is a fundamental component of any digital transformation process.
Are you GDPR compliant? Is it time to review your retention policy to ensure that you're only keeping the records that are required.
Are there any other benefits of off-site storage? By continually liaising with your service provider who understands your business and the catalysts for storage, means they can advise you on additional records management solutions, such as

microfiche storage

or

digital mailroom

.
Want to learn more about the benefits of EDM? Book a free consultation with one of our experts today.
---
Streamlined, Scan-on-Demand services
While off-site storage can be the catalyst for change towards a digital transformation, ultimately having your documents stored in a facility that offers a Scan-on-Demand service is a key foundation.
Unlike other bulk records processes, Scan-on-Demand offers a flexible approach to document scanning. With your files already in their storage facility, your document records management company would be able to find the files you needed through your inventory and digitalise them, typically within four hour period.
With the transition to remote working, we have found more and more clients benefiting from the ease and accessibility of our Scan-on-Demand services.
The benefits, however, are not just for remote workers. Much like the physical documents within our secure records storage, once they have lost their relevance or are no longer complying with GDPR hold time, they will be flagged to the owner for permission to be destroyed, physically and digitally - keeping you compliant. Scan-on-Demand also helps to streamline the 400 hours a year each employee spends looking for documents, with our quick, easy turn around, allowing your employees to focus on getting their job done.
Scanning for Success
While you might not be in a position to start your digital transformation just yet, finding an off-site storage solution that offers a scan-on-demand solution will help you transition from your analogue filing system.
---
Want to learn more about records management? Download our free checklist - What you need to consider for your records management policy:
---
Although the process from in house filing to off-site secure storage can seem overwhelming, the right company will not only help you store your documents but continually work with you and your team to improve your storage process.
As one of the leaders in storage solutions, here at EDM, we strive to not only ensure our client's documents are secure, but you are satisfied with the high level of personalised service we offer you. And, with our Scan-on-Demand solution, we can offer you and your business a digital transformation road map to an organised, digital system, with timescales that work for you.
Ready to bring your filing system into the 21st century? Book a free consultation with one of our storage experts today.