Steps to an efficient digitised medical records process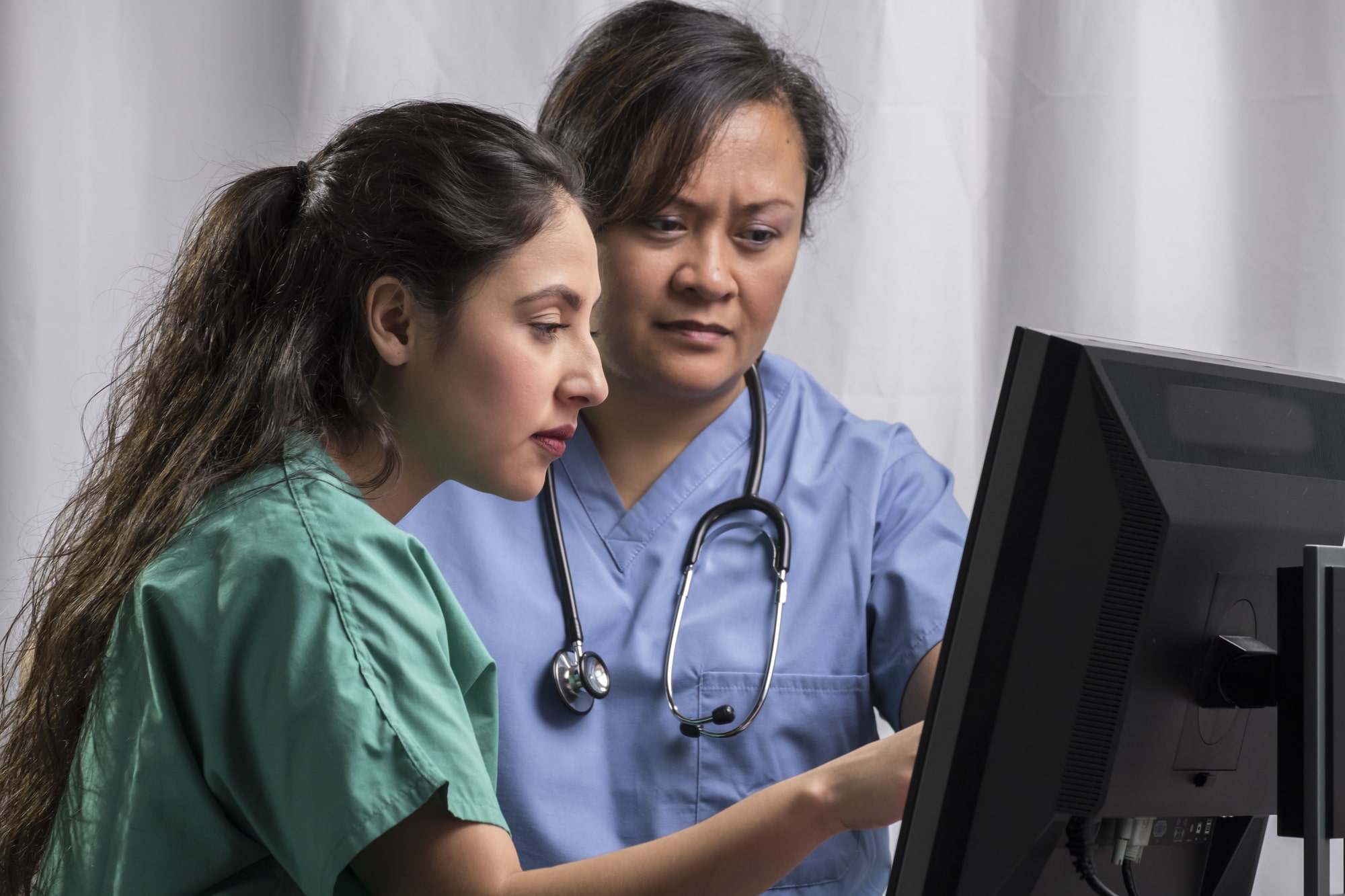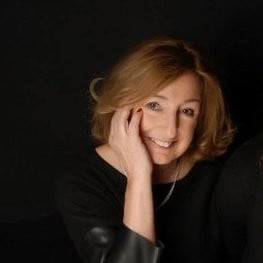 Written by: Ruth Gooda
Publish Date: Jun 26, 2020
Read time: 8 minutes
Undergoing digital transformation in the workplace can be particularly challenging for many types of businesses and industries. This is no different in the healthcare sector, and there is increasing pressure for healthcare organisations to digitise paper medical records as soon as possible to keep up with the changing digital landscape and the targets set out in the NHS 10 year plan. Covid-19 has also accelerated many digitisation projects within the NHS to help reduce the risk of spreading the infection through the handling of physical medical records and also to support virtual clinics.
Whatever your drivers for digitisation, once you have made the decision to do it - where do you start? We've put together this article to walk you through getting to a stage where your healthcare organisation has an efficient digitised medical records process - in just six steps. Read the article to see more about each step:
Step 1
The first step is how to get the whole process started, which will depend on how your organisation currently works when looking at new systems, software and suppliers. Do you have the resources to run an open tender or will you opt to procure under a framework?
At this stage, you'll also want to get your stakeholders on board. We've previously written an article that details how to write a business case for digitisation to take to your C-Suite. You can read more in this article here.
Step 2
The next stage is to consider the software required. You'll need an electronic document management system (EDMS) to host the scanned images. If you already have a system in place, you need to ensure that your hosted documents and records are BS10008 compliant. The closer your scanned images are to the original document or record, the more you are ensuring the authenticity and integrity of those electronic documents - and should you need to, avoid any legal pitfalls later down the line. For instance, if your EDMS is able to host coloured images, this will hold a better representation of your original records and therefore be more compliant.
If your organisation doesn't have an EDMS already, then you need to consider the options.
Step 3
Next, you need to conduct an audit of your documents and medical records. Your patient administration system (PAS) should tell you what documents have been accessed recently so that you are able to then work out a roll-out plan of what you should be prioritising to be scanned first and what will deliver the biggest benefit. This should help you draw up an efficient digitisation plan.
---
---
Step 4
At this stage, you need to consider your housekeeping and the ground work required prior to scanning. This means understanding what resources you will need and whether these are utilising existing staff or outsourcing. It will also help you identify gaps - for instance, if you don't have enough resources in-house to undertake your auditing and scanning, you may need to consider outsourcing to a specialist who can help.
In the case of auditing, if you do outsource you need to ensure you have a clear audit trail of all your documents and records that are to be scanned. Make sure that your third-party supplier is able to provide tracking technology and logistics so that you know where your records are at any given time.
Step 5
Once you've worked out your roll-out schedule, you then need to build a communications plan. This is vital as you will be undergoing a huge amount of change and transformation within your organisation. You should map out your current processes and then detail what the future process will look like as well as considering responsibilities and training and how this will be achieved. Your EDMS provider and scanning partner will be able to help you with this. This is an important step as it will help all employees understand the changes, processes and their responsibilities when it comes to digitisation.
Step 6
You should now be ready to put the plan into action. It's a good idea to start the process slowly and perhaps consider trialling it with one or two clinics to begin with so that you are able to iron out any issues that come to light during the process.
It's an ongoing process
Once all your legacy documents and important records have been scanned, you need to consider how you sustain the progress you have made - such as how your day forward scanning will work. Additionally, you may also want to consider adding other types of documents and records to be scanned, such as corporate documents, finance and maybe even HR and legal records as well.
By following your roll-out schedule and keeping your employees up to date with key information, as well as working closely with an outsourced specialist - you can ensure that your digitised transformation programme is a success.
For more information on getting started with your digital transformation, get in touch and book a free consultation with me to discuss your requirements.