Three ways mortgage lenders can transform the customer journey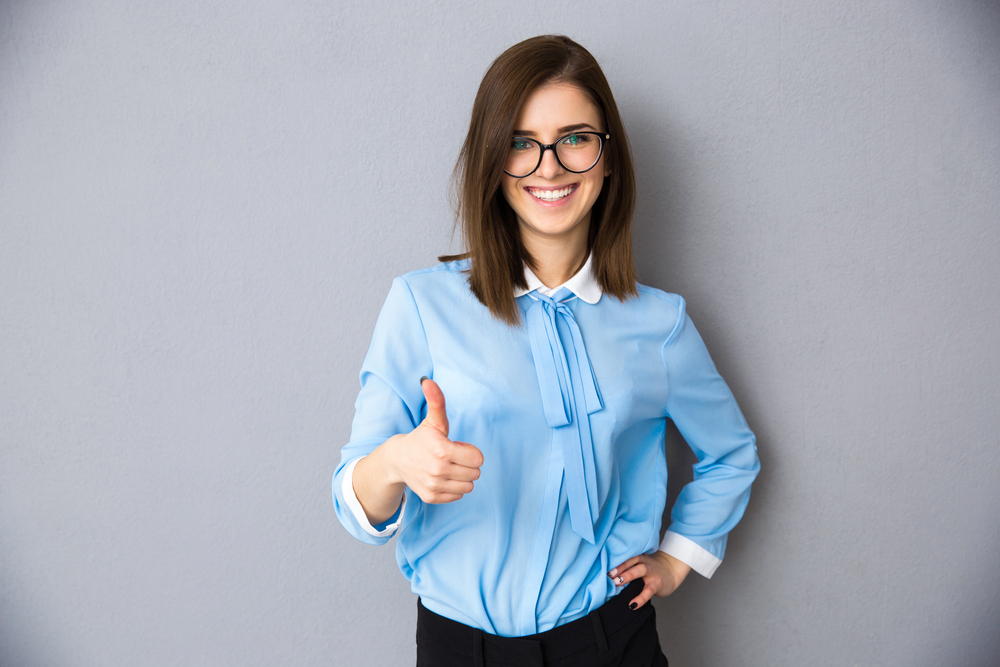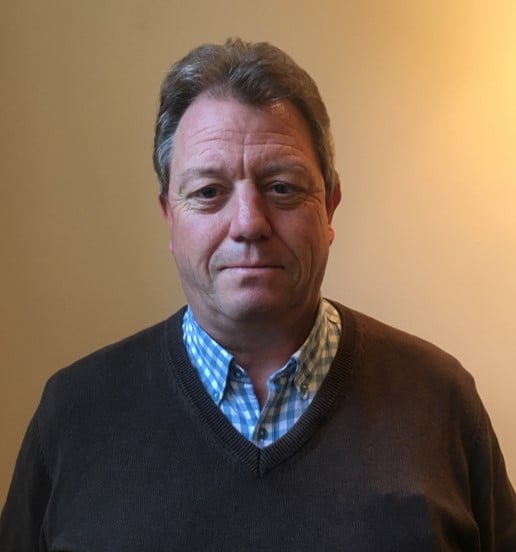 Written by: Sean Tipping
Publish Date: Aug 14, 2020
Read time: 8 minutes
Mortgage approval processes are some of the last to be transformed by digital technologies. But mortgage transactions that are less paper based are fast becoming as efficient as applying for credit or opening a new bank account.
The reason for the lag is that there are so many moving parts in the mortgage approval process. The amount of money at stake also presents higher risks for lenders than a current account or a small personal loan.
The objective for lenders is to build their businesses by providing mortgages with affordable interest rates, along with ancillary products like home insurance. They also need to avoid risks introduced by fraudulent applications, regulatory non-compliance and payment defaults.
At the same time, lenders are under pressure to reduce costs, especially in their property portfolios. And their customers are actively looking for a better experience when buying properties, especially now that other aspects of work and life are highly digitised and effective.
Optimum lending
To balance all those drivers, lenders need a process that is more accurate, faster and more nuanced than yesterday's clunky approach. This will enable them to lend the optimum amount of mortgage finance with the least risk, while attracting customers from less agile competitors.
Blog: Transforming the mortgage approval process
There are three main ways in which lenders can transform the customer journey when looking at the mortgage approval process: property risk, income verification and property valuation.
The average time it takes to move to a new home in the UK is three months. Different steps are typically taken in serial, rather than in parallel, which means there are always time-consuming lags as different parties wait for documents to be drawn up and exchanged between lenders, borrowers, solicitors, public sector agencies like the Land Registry, brokers and valuers.
With the traditional model, the process usually began with borrowers finding their property and then applying for finance to buy it. A slightly different approach was for borrowers to request a decision in principle based on their income, then look for the properties within their price bracket.
Either way, the lender would manage property risk and income verification as two separate processes. Borrowers had to provide payslips, bank statements and other documents in a branch, or by email, post or portal to their lender, which would then need hundreds of staff to review them.
Lenders would get halfway through the mortgage application process before declining properties that are at risk of flooding or are worth less than the mortgage on offer.
By automatically verifying the property and not just the borrower's ability to pay at the decision in principle stage, lenders can save a substantial sum of money by avoiding processing mortgage applications for properties outside risk perimeters.
Blog: Four steps to revolutionise the mortgage process with API technology
Transforming property valuations
Property valuation is one the processes most suited to digital transformation. In the past, the only way to secure a valuation was for the lender to instruct a third party to visit the property and submit a report based on a standard set of questions. As buyers waited for valuations, their purchase could often fall through because of gazumping by people with ready funds or cash to buy.
With modern technology and open application interfaces (APIs), valuations can be undertaken remotely within hours. They can be based on a wide range of information from multiple sources, including weather patterns and property price databases, as well as traditional resources like the Land Registry.
Valuers can assess this combination of factors and be in a much better position to ask pertinent questions of a seller that will inform an evaluation, and a mortgage offer thereafter.
Underpinning all of this are digital documents and communications, which can be moved through the electronic conveyancing chain at speed. Using a platform like EDM's Digital Mailroom, lenders can even send a mortgage offer to borrowers, which requires them to read the whole document before signing it electronically.
Electronic mortgage offers and certificates of titles cuts weeks off the conveyancing process and can save a lender £0.5m a year in print and postage costs alone. Other savings come from automating the income verification process, which leads to more consistent risk decisions, and reduces the time taken to complete the process from days down to hours.
Overall, using integrated digital processes and open APIs can reduce the typical home-buying journey from three months to just one. The next stage, electronic distribution of funds for mortgages, is coming to the UK sometime this year. Not only will this millions of pounds in incidences of fraud, but borrowers will avoid having to wait hours to get the keys on moving day while money is transferred manually by conveyancers.
With pent-up demand for house moves due to be released in line with the loosening of lockdown, there has never been a better time for lenders to adopt technology that speeds up the home-buying process from start to finish.
---
Adopting API's in the mortgage approval process - eBook available now
D

igital technology has disrupted and transformed every aspect of the mortgage industry. Customer expectations are rising, and there's more competition than ever before. Lenders are having to adapt and in our latest eBook,
featuring leading insights from mortgage automation and IT experts, you will learn:
How APIs are changing the mortgage industry

Why IT needs to evolve in order to deliver the innovative experiences your organisation needs to thrive

How to achieve buy-in from key stakeholders and keep IT relevant

How to manage the move from legacy systems in a phased, manageable and affordable way

Best practices for API adoption with case study examples