Transforming the Mortgage Approval Process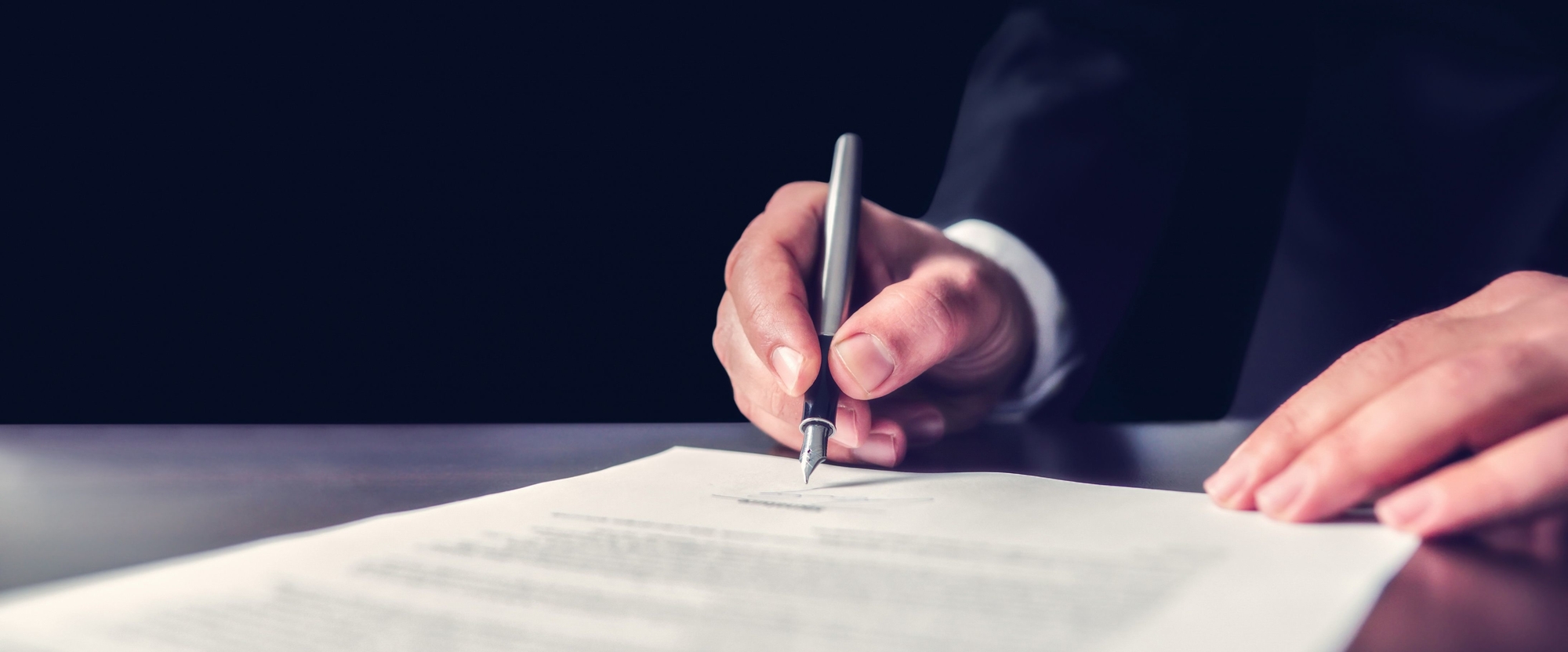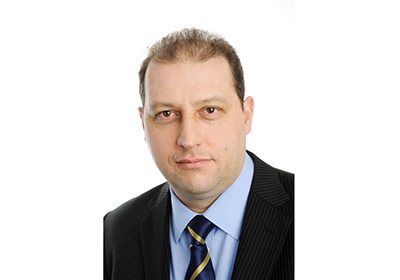 Written by: Spencer Wyer
Publish Date: Nov 11, 2019
Read time: 8 minutes
The announcement by the UK Government on May 25 that it is looking at plans to allow homeowners the option of switching their mortgage supplier within a week was a clear indication of how important 'digital' has become in the mortgage and wider financial services sector.
The Government's consultation will consider whether the procedure for swapping mortgages could be made as fast as that for changing bank accounts. EDM has long championed the power of 'digital' to transform the whole of the mortgage chain.
This latest research, which focuses on the role that technology can play in improving the mortgage approval process and enriching communication between all stakeholders, builds on our previous papers on how technology can transform the 'user experience' and the central role that automation should play in the mortgage processing market.
For this particular research, we surveyed primarily valuers (and some lenders and panel managers). Questions were centred around issues such as what lenders focus on when selecting partners to fulfil property valuation requirements, what they feel are the key differentiators between valuation firms, and what benefits they would value from the use of new technology.
Certainly, while the relationship between valuers and lenders is fundamental it is also undergoing change: our research found that the majority of respondents (52%) expect lender requirements of valuation firms to tighten over the next 12 months, with just 6% expecting them to be relaxed. EDM expects digital to play a part in how lenders and valuers respond to this fast-shifting market environment. The findings, outlined in further detail below, suggest that much more can be done to hardwire technology-led solutions into the approvals process; indeed, EDM believes that better technology can help stakeholders meet key issues such as improved auditability, accuracy of reporting and responsiveness.
Why is EDM so passionate about technology and the power of digital? Firstly, supporting businesses' digital agenda is at the heart of the EDM Group mission, and something we have been supporting Financial Services organisations to do in one way or another for over 40 years. Specifically in the UK Mortgage market, the truth is that the technology exists today to achieve the Government's seven-day target.
EDM's solution enables lenders to use their own and externally sourced data to make decisions on property risk in seconds. Enabling lenders to distribute work to, and receive work from, qualified surveyors via a fully transparent, centralised platform – significantly cutting down the time and administration required to fulfil successful transactions and providing lenders with powerful business intelligence.
---
It is clear that 'digital' has the power to enhance mortgage market processes and that the direction of travel is towards greater adoption of technology. EDM is well positioned to help the market capitalise on this digital transformation agenda.
---
Digital transformation market research
Our latest piece of market research focused on key issues for valuers, their relationship with lenders and the role that technology can play in improving the speed and efficiency of the mortgage approval process. EDM believes passionately that this is an area of the market in which digital technologies can have a profound impact – indeed, the process can be transformed.
Unsurprisingly, the main areas that respondents perceive lenders to focus on when selecting partners to fulfil their property valuation requirements are responsiveness (cited by 74% of respondents); accuracy of reporting (70%); and capacity (54%). Use of technology (6%); information management (6%) and use of data (12%) are seen as the least significant (see chart below).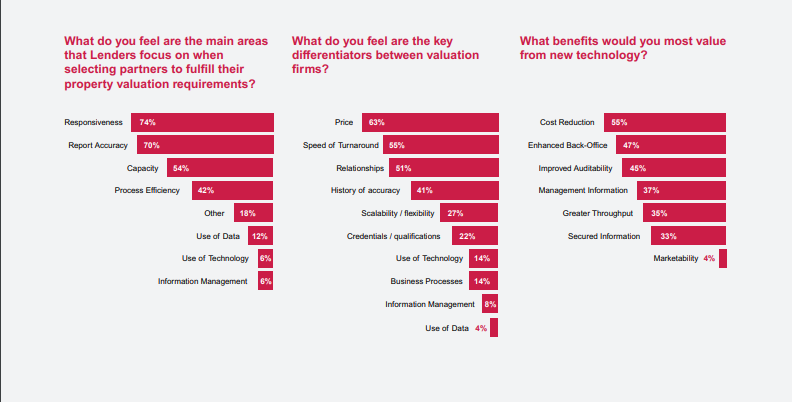 The top three differentiators between valuation firms, as seen by respondents, are price (63%); speed of turnaround (55%); and relationships (51%). Again, use of technology, information management and use of data were ranked down the list.
Asked specifically about what they want to see from tech solutions, the top outputs respondents would most value are: cost reduction (cited by 55%); enhanced back office processing (47%); improved auditability (45%); and management information/ business control (38%). The least important was marketability (5%).
The research shows that valuers feel the use of data and technology by them is neither considered significant differentiators nor highly valued by lenders, something which is further backed up when respondents identify virtually no 'marketability' value in the use of technology. In addition, while valuers feel lenders wanted the best providers in terms of responsiveness, capacity and report accuracy, they also feel the key differentiators were price, speed and relationships. The key overlaps are responsiveness and speed.
EDM believes that the research highlights two key points:
1. The significant opportunity for the adoption of technology and digital technologies. The reality is that technology and a focus on digital solutions – to digitally transform the mortgage approval process – can address many requirements such as speed of turnaround, better cost management, reporting accuracy, capacity issues, process efficiency and scalability.
2. The impetus for technological change and the adoption of digital solutions that can deliver the required levels of speed, responsiveness and accuracy is something that market participants will look to come from lenders. The overarching role that lenders play end-to-end in the mortgage process puts on the onus on them to spearhead the adoption of new technology.
Previous research conducted by EDM has found a lag in the mortgage market compared to other sectors when it comes to take-up and implementation of technology. This latest research appears to concur with this conclusion: digital technologies are still not playing the role they can and should in the mortgage approval process and in how relationships are developed between stakeholders.
This is not to say that some lenders are not embracing change. As the EDM case study below illustrates, solutions exist that can have a profound impact on the approvals process.
Conclusion
With technology advancing at a rapid rate, all parties in the mortgage industry must take a look at their business processes and the technology that is available to help improve them.
Otherwise, they risk being left behind by their customers and competitors. The development of new, game-changing technologies both in the financial services sector and other industries around the world continue apace – and much of the focus is on digital and how digital processes can transform established business models and relationships.
---
EDM believes it is critical that the UK Mortgage market puts itself at the centre of this change and capitalises on the opportunities that new digital solutions provide. If not, there are real dangers of lenders and other market participants being left far behind.
---
Previous surveys conducted by EDM have found that, while market participants are aware of the power of technology to transform the sector, there remains a gap between aspiration and reality. Over the next few years, EDM expects this gap to shrink rapidly – particularly with regards to the mortgage valuation process and relationships between valuers and lenders.
Our last whitepaper, for instance, published in September 2015, found that three-quarters (74%) of respondents believed that mortgage lenders miss out on significant sales and marketing opportunities because of outdated/ poor technology systems. The majority (84%) concluded that technology will be significant in driving through improvements in mortgage processing over the next two years (nearly half (45%) said that it will be 'very significant').
The Government's request in May for industry comment on accelerating mortgage switching marked a significant milestone in the efforts being made to improve the service provided by the industry – and introducing the technology it needs to do so. The fact is, however, that the technology is already well established to bring the UK's mortgage industry into the digital world.
EDM understands the challenges facing the mortgage market and the significant benefits that digital transformation of approval processes can deliver. We believe our market-leading technologies are able to play a central role in this evolution: from better information exchange and process transparency to cutting costs and driving through real efficiency gains. EDM is perfectly positioned to help clients overcome these barriers.
About EDM's Mortgage RiskHub
As a leading provider of hosted SaaS solutions, EDM delivers enhanced processes and audit and compliance across the UK mortgage industry.
EDM's customers include Nationwide, Santander, Barclays, Bank of Ireland, One Savings Bank, Virgin Money, BlueZest and Lloyds Banking Group.
We work with more than 25 leading UK lenders, including four of the top six, and thousands of UK property professionals. Hundreds of leading UK valuation firms use our Valuation Exchange products, and three of the top five firms use our bespoke solutions.
By using our solutions you will:
Reduce the overall time taken to process a mortgage by up to 50%
Maximise value of assets through intelligent data and report sourcing
Secure sharing and hosting data with authorised market participants
Easily maintain complete audit trails for all interactions with authorised market participants
Reduce professional indemnity costs through audited and compliant report and document hosting
Get the competitive edge and improve your mortgage processes and compliance with EDM. Request a callback from one of our experts today to discuss more.