Why digitisation of pension records is important for GMP reconciliation and equalisation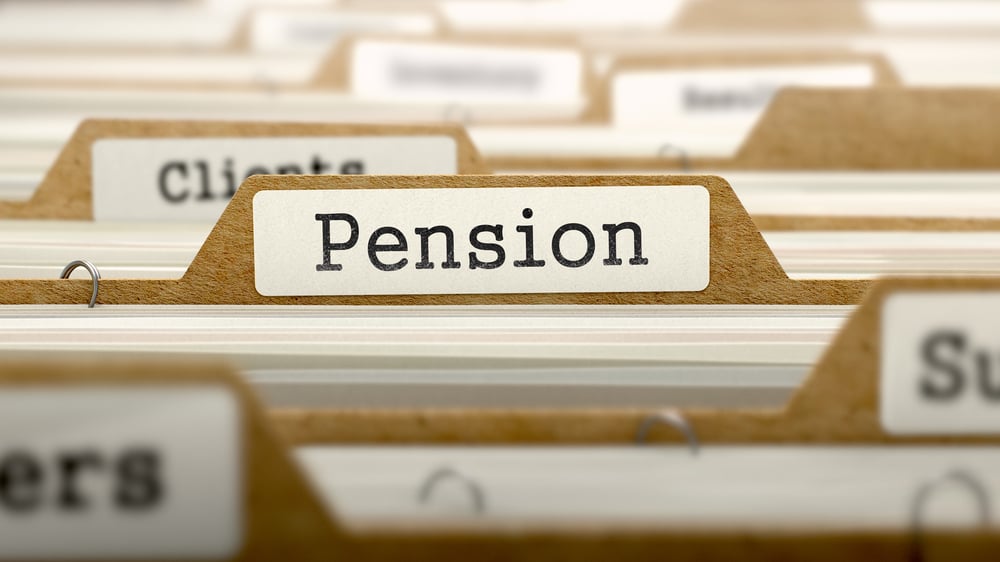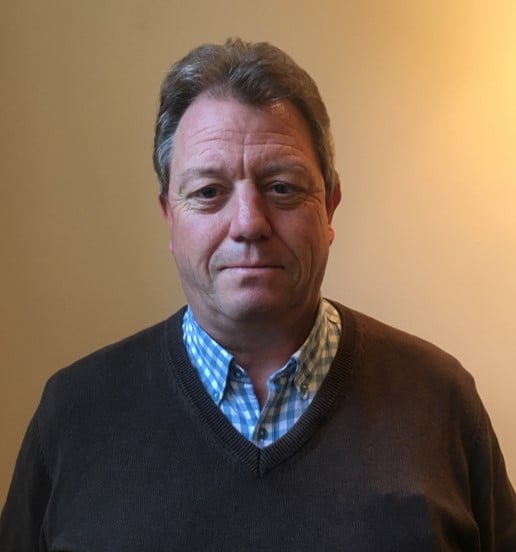 Written by: Sean Tipping
Publish Date: May 29, 2020
Read time: 4 minutes
Digitisation is becoming a key focus for many businesses and the Pensions sector is no exception. This sector is largely driven by various legislation and regulation, so keeping track of data is vital. In this article, we discuss why digitisation is so important for GMP reconciliation and equalisation projects and why pensions organisations should be priortising digitisation of hard-copy pension records.
With the likes of GMP reconciliation and equalisation, organisations need to ensure that their GMP records are accurate and aligned with HMRC's in regards to GMP entitlement and scheme membership. Across the board, it's assumed that, on average, 20% of critical documents are still in hard copy format - performing common pension administrative tasks and verifying data for reconciliation and equalization projects can take four to six times as long to do compared to if that data was in a digitised format.
Why digitisation can provide added value
One of the biggest challenges for pensions companies is the need to reduce risk. Retaining pension data in hard-copy formats such as paper and microfiche exposes your organisation to risk of loss of data. In addition, formats such as microfiche are difficult and time consuming to access and worse case unreadable. The best way to ensure risk is reduced is to digitise by means of document scanning. Scanning documents and making them available electronically can have the following benefits:
It enables administrators to access data from an electronic document management system or a hosted document management platform (so long as they have a viewer and an internet connection)
It enables quicker access to data and specific documents when required and allows for data to be rectified faster
It reduces your need for onsite storage space
It's a cost-effective method that reduces labour time compared to manual search and retrieval
It provides a means of disaster recovery and backup should anything happen to your original documents or fiche
Reduces the risk of losing documents
Provides admin and schemes of an audit history
Document scanning will help data readiness for GMP Equalisation
GMP equalisation has been a hot topic over the past few years - even though some additional guidance is still required, it's important for schemes to get started as quickly as possible. This is largely down to the fact that they have complex data requirements, calculations, implementation and communication plans.
It also comes down to your data-readiness. Due to the complex nature of GMP equalisation, it requires a certain level of accuracy. Being able to analyse for any inaccurate or missing data is crucial - which is why scanning and digitising your data is of vital importance. Especially when you consider that the equalisation period runs from 17th May 1990 to 5 April 1997 - so large amounts of data is likely to be in paper format. However, digitising will not only allow administrative staff to work faster with your data, but also do it in a way that is more cost-effective for your organisation.
How EDM can help
EDM Group provides a range of digitisation services to clients in the pensions sector to make their data more accessible and readily available.
EDM's document scanning service can turn all your required documents and data into digitised format and make them available electronically. You are then able to work with the digitised data, which is completely text searchable - which will hugely assist in your data cleasing process.
Data cleansing can be carried out with paper files, but it will increase the risks if they are damaged and could result in not being able to move forward. If your documents are scanned at the beginning of the process, your organisation will be data-ready and GMP equalisation ready. You are then also able to identify any scheme members who are likely to be most affected by GMP equalisation - allowing for prioritisation and increasing the efficiency in how you work.
If you're considering how to approach your GMP reconciliation and equalisation projects, speak to an EDM document scanning expert today to see how they can help you become data-ready.