Working towards compliance with EDM Group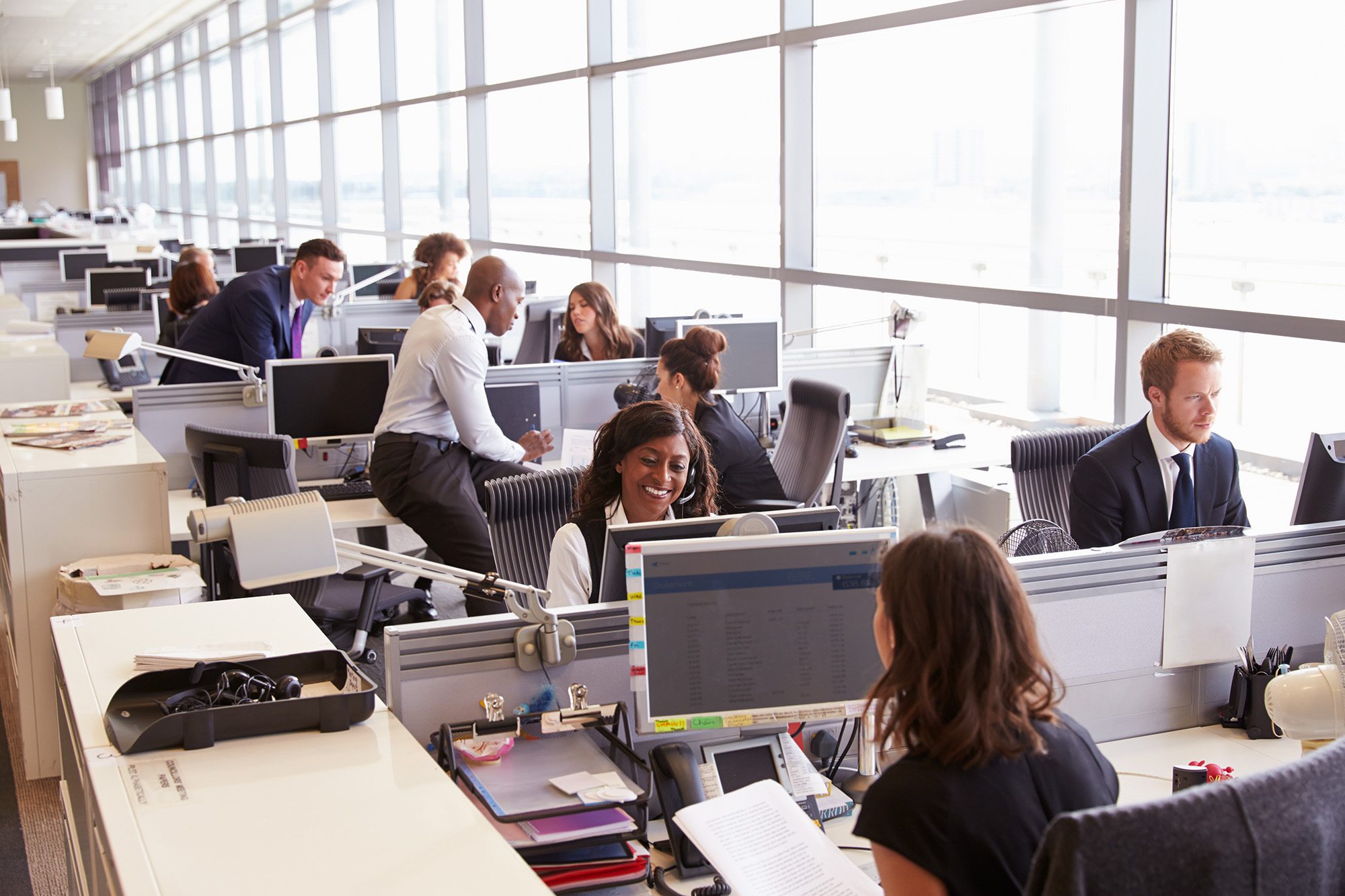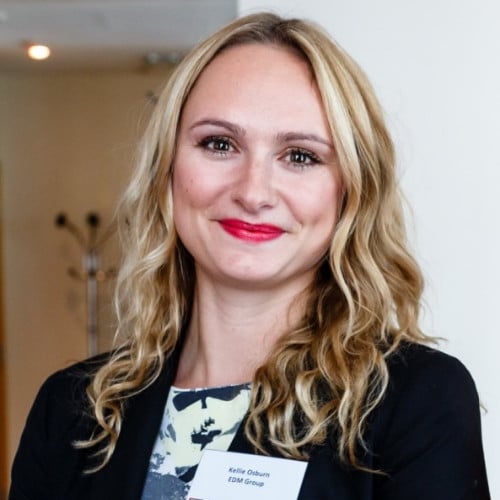 Written by: Kellie Heinze
Publish Date: Dec 12, 2017
Read time: 8 minutes
When you're preparing for GDPR, you can't afford to take any risks. That's why it is important that you prepare with an organisation that is experienced and trustworthy.
EDM Group were originally established in 1974. We live and breathe digital corporate information having our roots in microfilm scanning and hosted image repository services. However, we have broadened our client base and technology capabilities to help run business processes more efficiently and improve customer experience.
We have an unique capacity to help clients transform legacy paper-based systems into hybrid systems that handle both paper and digital or ultimately pure digital solutions. With the GDPR coming ever closer, it is crucial for your business to be prepared. Many of the solutions we provide can help to achieve organisations' GDPR compliance requirements.
What can you expect from EDM Group?
Background
We have over 40 years' experience providing information management services for some of the most reputable companies in the UK and US including blue chip companies and organisations as well as small businesses and private individuals.
Scalability
We have the infrastructure to support small-to-large, fast-to-long term projects with a capacity to scan millions of images per month. This scalability provides a great deal of flexibility with the services we offer meaning we can tailor all of our services to suit the needs of each client in the run up to GDPR.
Audited
We are backed-up by external quality and security audits. Our operations have been audited and approved and we pride ourselves on the high levels of quality and security we provide.
Accreditations
We hold a number of ISO accreditations including:
ISO 9001 (Quality Management System)
ISO 27001 (Information Management System)
EMS 14001 (Environment Management System)
Data Protection 1998.
We are also a member of the Information and Records Management Society. Please read EDM Group's GDPR compliance statement here.
Innovation
Our document management facilities are fully equipped with state-of-the-art dedicated scanning equipment catering for a wide range of document types and sizes. We continually upgrade our technology to ensure we are providing the best possible services at all times.
Security
Our scanning services are custom built and focus on security, safety and confidentiality. With 24 hour CCTV and security you can rely on us to keep your documents safe. We are more than happy for you to come and visit our premises so you can see for yourself how secure our systems are.
GDPR services and solutions
EDM Group have developed a range of GDPR services to help organisations move towards compliance with easily and securely. Here are a list of our GDPR services:
Advice on personal data audit process
Secure physical archive storage
Logistics of collection from a branch network
Creating an inventory of physical records storage
Create or review corporate records retention policies
Aligning physical records to agreed retention periods
Secure document destruction
Document scanning services
Secure encrypted digital document storage via EDM Online
If you're interested in how our solutions can prepare you for GDPR find out more here or explore the rest of our insights here.