Transforming Business Process in the Insurance Sector
To survive in one of the most competitive marketplaces, insurers have to be ruthlessly efficient, delivering an enhanced customer experience, operate at the lowest possible costs and comply with complex regulations and legislation.
Who we help
EDM works with many leading insurance companies in the UK transforming business processes and facilitating competitive advantage through a wide range of intelligent solutions. Our capabilities allow for insurers to reduce regulatory risk through the electronic storage and movement of data to both internal users and a company's customers.
EDM helps MA Assist gain competitive advantage
Developing technology with EDM has given MA Assist a very important service differentiator over competitors in terms of cost and revenue.
Why leading insurers work with us
4x
Claims processing capacity
35%
Reduction in claims cycle time
60%
Savings in operational efficiency
ROI
6 months return on investment
Our integrated capabilities
Our digital mailroom solution ensures that inbound and outbound communication – regardless of its source – is handled appropriately and efficiently, before being uploaded to our powerful hosted document management solution.
Our bespoke image and workflow BPM system intelligently routes all work to the appropriate group where it is allocated to the correct members of staff. Key processes are completely automated, for both inbound and outbound communications.
Our API-based technology approach is quick to install but is not intrusive with other legacy platform systems - therefore the adoption of this technology is efficient, risk-averse and cost-effective.
The benefits of our solution are:
Enhanced renewals
An enhanced and paper free renewal and application process.
Cost reduction
A reduced cost to serve in terms on productivity and ancillary costs.
Outsourcing ability
The ability to outsource with reduced cost of work and scalability at peak times.
Secure process
A secure digital records management process to meet modern standards and regulations.
Our solutions help transform your business
From claims management and case and file management, to renewals and ongoing customer communications - our range of digital solutions can help transform your business processes and streamline operations. Learn more about each of our solutions.
Researching your options?
Explore our free digital transformation resources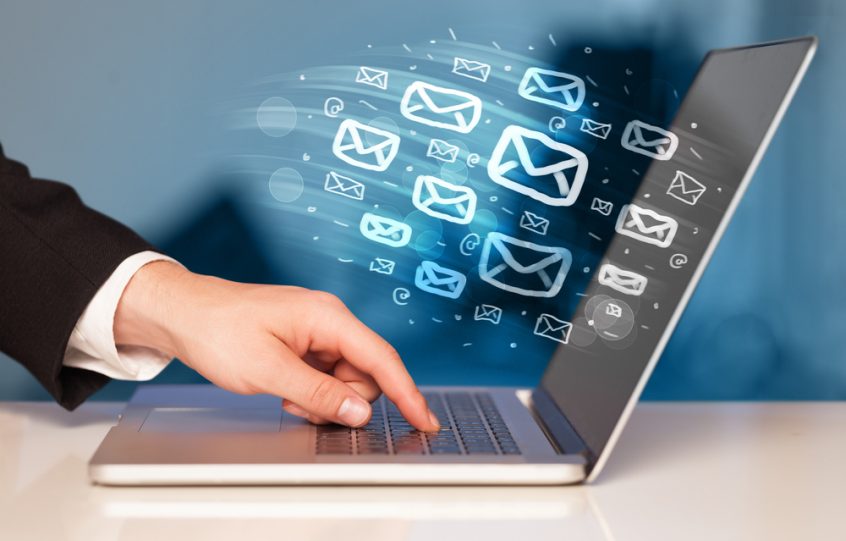 Ready to speak to an insurance specialist?
Request a call back