Print & Outbound Communication
Some of the world's largest financial institutions, insurance providers and healthcare organisations rely on EDM to handle their outgoing communications with timely, cost-effective print and fulfilment solutions.
Who we work with
EDM supports operations, compliance and facilities leaders to create the perfect combination of customised communications, streamlined to meet their business goals and customer needs.
Combining 30 years' industry experience, state-of-the-art equipment and technology, EDM prints, mails, binds and ships professional documents designed for a better end-user experience.
EDM helps international insurance firm achieve 100% SLAs
Your solution has elevated the company's service offerings and offered a significant boost to the effectiveness of our outbound communications. Overall, we've saved time and money in reduced customer inquiries and improved customer satisfaction.
Why people work with us
100%
Data to mail piece integrity
Find out more about our capabilities
EDM's commitment to digital transformation means our services aren't limited to just printing and outbound communications. We are able to provide a fully comprehensive and integrated service through our additional digitisation offerings:
How you can benefit from EDM's print and outbound technologies
Accurate delivery
Intelligent inserting of collateral such as bank statements, enrollment packages, checks, marketing materials and other communications is supported by 2D barcode technology to ensure the right information gets to the right mail recipient on time.
Tracking and reporting
With access to real-time data, your business can track the status of individual outbound communications, allowing you to provide accurate ETAs to your customers.
Improved customer experience
Integrating promotional and educational content with recurring statements can greatly motivate desired behavior.
Reduced costs
Outsourcing your outbound communications to EDM eliminates the need for equipment leases/maintenance agreements, software upgrades and related capital investments. In addition to FTE savings.
Enhanced compliance and security
Safeguarding sensitive data is paramount. Our document management platform has been validated by state and federal agencies and our compliance policies exceed stringent industry regulations.
Tim Furr
Recommends - Considering Outsourcing Your Printed Communications?
Even in today's tech heavy world, printed outbound communication remains an important—and oftentimes required—customer touchpoint. In this eBook, we share 10 elements to consider when deciding to outsource printed communications, revisit past decisions or bring production in-house.
Researching your options?
Explore our free digital transformation resources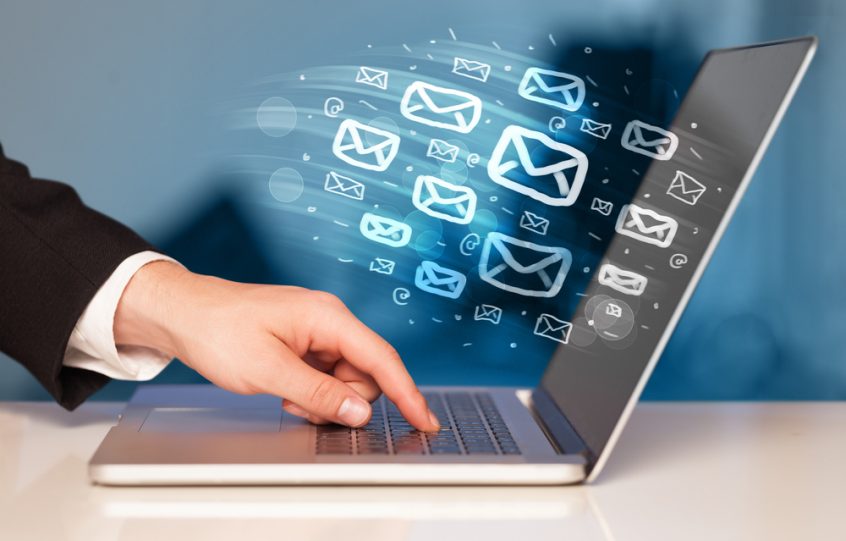 Ready to speak to an expert?
Request a call-back