Records Management Services
Data protection is becoming an ever-increasing concern for many businesses, who are often struggling to manage their documents containing sensitive data in a secure and compliant way.
Records storage, retrieval and management solutions
EDM provides records management services for businesses across the country who deal with sensitive and private data on a regular basis, such as legal practices, financial services firms and healthcare organisations.
Whatever your needs, EDM has the knowledge and experience to store and manage your records securely and effectively. Our state-of-the-art storage facilities are equipped with advanced fire detection and security systems that preserve your hard-copy documents, ensuring compliance and reducing the risk of loss or damage.
At EDM, our experts consult with businesses to create a records management solution tailored to your business requirements - balancing accessibility and cost, and only undergoing digitisation of hardcopy documents where appropriate.
Why outsource your document storage and management to EDM?
At EDM, our experts consult with businesses to create a records management solution tailored to your business requirements - balancing accessibility and cost, and only undergoing digitisation of hard-copy documents where appropriate.
Secure
Our offsite document storage services provide an extension of your workplace, giving you easy and instant access to your records but without the onsite filing footprint. When you store your documents with us, you can retrieve vital information on the same day through our scan on demand services, where your digital documents can be accessed on our hosted document management platform, EDMonline™.
Compliant
Not only do we store your records safely and securely, we manage your records proactively; informing you of records that no longer need to be retained or records that can be destroyed. This helps all our clients stay compliant with the GDPR and minimises the potential for human error and litigation.
Cost-effective
When you store your records with us, we provide you with regular updates on your account and activities, which enables us to manage your information effectively and highlight potential cost saving opportunities when they arise. Not only this, you can reduce overall business operating costs by allowing us to manage your information - freeing up space in your workplace and better utilising your resources.
Increasing usable workspace whilst improving internal systems efficiency
Leavers' files were stored in EDM's purpose-built and secure records management centre, making them easy to retrieve using EDM's scan on demand service and viewed via EDMonline™ so that all files could be accessed from a single system.
Why businesses choose EDM's records management services
25k
Items retrieved monthly
2.5m
Cubic ft storage capacity
500k
Scan on demand images per month (UK)
Our records management approach
Archive storage

We transition your physical documents to one of our secure off-site records management storage centres, all of which have the capability to house a staggering 15 million archive boxes across the UK.
Live file manager

At EDM's records management centres, we don't just house archives. All of our sites take strict security measures and procedures to protect your live files against damage or theft, as well as only allowing internal access to authorised personnel.
Scan on demand

For those businesses needing to frequently access their files, our scan on demand service allows you to request electronic copies of individual documents which are scanned, digitised and made available to the same day.
Associated logistics

Our complete logistics solution removes any concern that comes with transitioning sensitive information. At your convenience we provide packing, indexing and transportation of your business-critical documents.
Records management is a part of our comprehensive document management and digitisation service
At EDM, records information management is just one of the services we offer in our comprehensive digitisation service. Our commitment to digital transformation means we can offer your business a fully integrated service, from storing your paper records, to helping you optimise your workspace for the digital age.
Mark Wilton-Steer
Recommends: Records Information Management Fact Sheet
Whether you have paper, microfilm/microfiche, or other types of records, there is no safer location than in one of EDM's storage facilities. All of EDM's facilities incorporate advanced technology and security systems to preserve our clients' hard-copy records for their entire lifetime.
Researching your options?
Explore our free digital transformation resources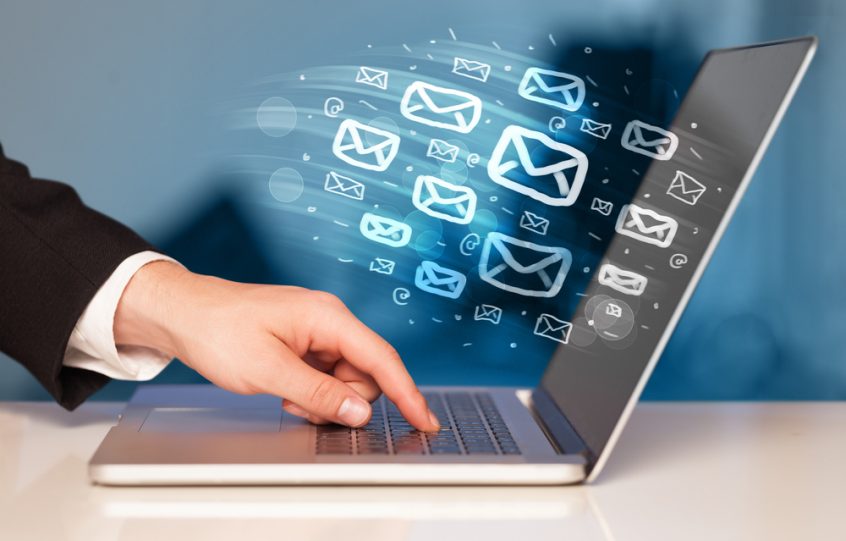 Ready to speak to a records management expert?
Request a call back