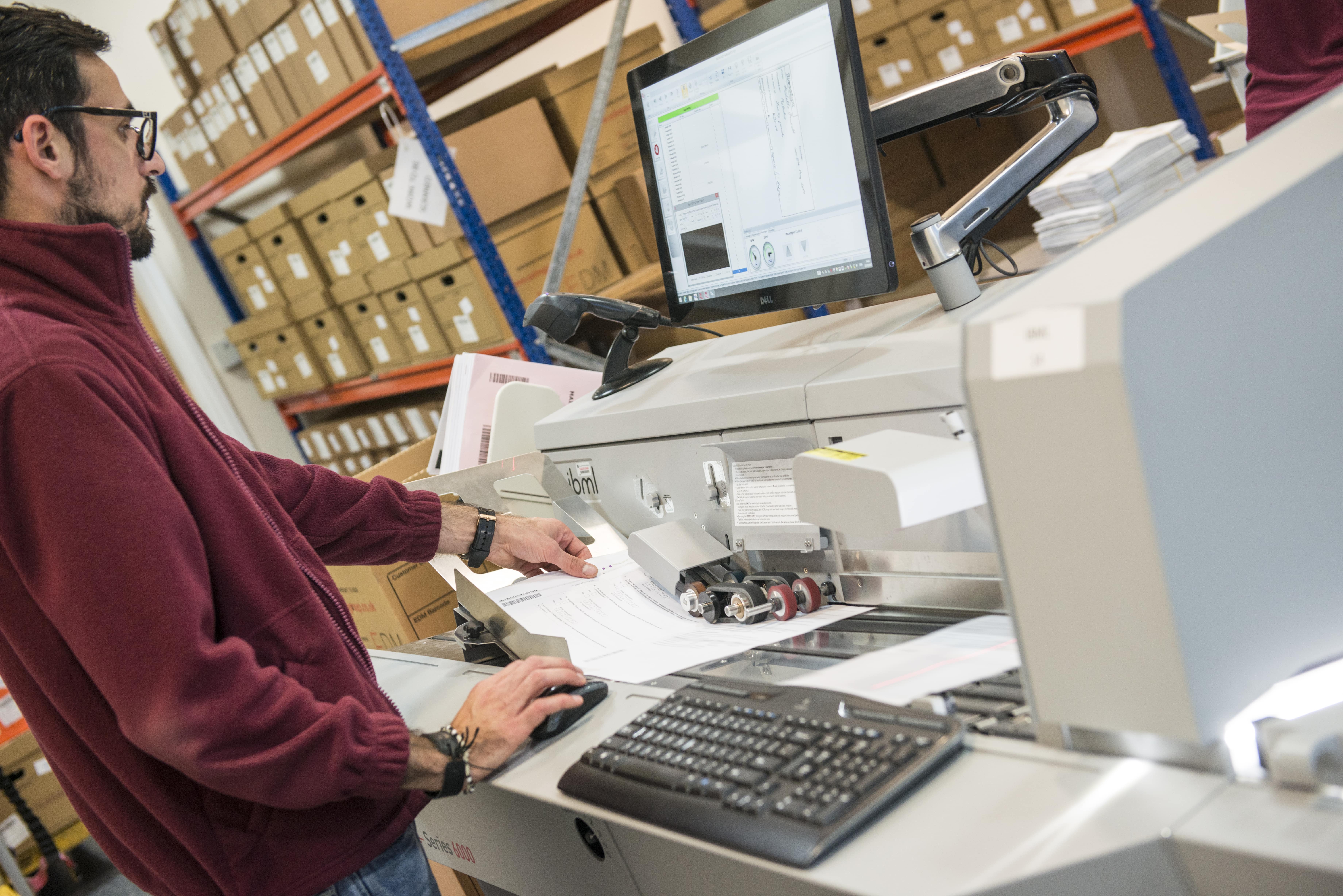 Discover EDM's Scan-on-Demand
Bulk document scanning can involve large capital expenditures with a return-on-investment which is often difficult to quantify or slow to be realised. EDM's Scan-on-Demand solution offers a cost-effective alternative to bulk scanning.
Begin by securely storing your analogue records and digitise only those records you need. The experts at EDM work closely with your team to identify the most efficient and cost-effective solution for your business.
Benefits of EDM's Scan-on-Demand service
What makes Scan-on-Demand different from traditional bulk document scanning?
Pay for what you need
Incrementally digitise your records as and when you need them and pay accordingly.


Free up real estate
With EDM's Scan-on-Demand service, you can immediately free up real estate - storing it within our secure facilities - whilst we progressively digitise your documents.


Long-term peace of mind
EDM provides a GDPR compliant retention programme which allows you to keep your physical records after digitisation.


Improved customer service
Leave it to the retrieval teams at EDM's state-of-the-art facilities to identify, retrieve and scan your documents to gain rapid, digital access. Resolve customer queries and issues in less time.
Get a Scan-on-Demand Quote