Workspace Optimisation
We empower organisations to become less dependent on information in hard-copy, freeing up valuable office space and streamlining their business processes. This reduces risk and speeds up retrieval of business information to allow staff to concentrate on their core business functions.
Who we help
We help facilities and change managers from various industry sectors, who are responsible for managing office moves, staff churns, refurbishments projects and introducing agile working practices. With the key objectives being to free-up valuable floor space, improve business processes and create a more productive workforce.
EDM Workspace helps consolidate four offices to a single workspace
The team at EDM always pay great attention to detail, which is needed in projects that have so many moving parts. They are also excellent communicators who are able to listen to requirements and suggest different ways of doing things, based on their experience with other projects.
Why people work with us
1000+
Office moves undertaken over 25 years
3.1m
Average filing reduction per person
70%
Average filing reduction achieved under our programmes
£100k+
Capital outlay saving on new filing furniture
How we help with workspace optimisation
Storage audit
With your business objectives in mind, our tailored audits deliver comprehensive analysis of your current workplace. Our audits are derived from both quantification and qualification of your current utilisation and reliance of hard-copy information. Our recommendations are often the first step in understanding how digital solutions can create a positive impact on your operations.
Rationalisation
The output of our storage audits is often a storage rationalisation programme. This provides our clients with detailed toolkits and experienced assistance in the reduction of on-site hard-copy documentation. Through digitisation of paper records or transfer to off-site storage facilities, this becomes invaluable prior to any relocation or refurbishment project. The reduction and removal of unnecessary material, creates additional space for your employees to work and collaborate.
Move Management
We have been an integral part of relocation project teams for a number of blue chip organisations working in close cooperation with facilities management teams. Our comprehensive move management services include all necessary communication materials, move packs, management of the physical move and post-move services ensuring a seamless transition into your new building.
Asset tagging
Our team provides asset tagging services which is a process where commercial business assets are labelled to more efficiently and accurately identify them for financial reporting, location tracking, maintenance management and loss prevention.
Records & document management consultancy
The ability to hold materials in a compliant and secure manner is essential to every business. We assist in undertaking information asset audits, reviewing risk and ensuring records management policies are in place and staff are adequately trained to apply them. This ensures compliance with regulatory standards. We also review paper heavy business processes to identify "pain points" and appropriate solutions, ensuring low filing levels are maintained and not reverted back to post-rationalisation.
Workspace optimisation is a part of our comprehensive digitisation service
At EDM, workspace optimisation is just one of the services we offer in our comprehensive digitisation service to improve business processes and achieve significant cost reductions. From storing your paper records, to helping you optimise your workspace for the digital age, our commitment to digital transformation means we can offer your business a fully integrated service.
For architects and interiors companies we provide data to allow you to design more freely
We are able to provide data sheets that give architects and designers concise information on required storage to aid in the design of interiors. By opening up expensive floor space by reducing the number of filing cabinets required, designers are able to introduce more collaborative working areas, meeting rooms and desks for fee earning staff.
Not only does this positively impact on the working environment, it creates space for businesses to grow and enjoy significant reductions in costs associated with office relocations.
Researching your options?
Explore our free digital transformation resources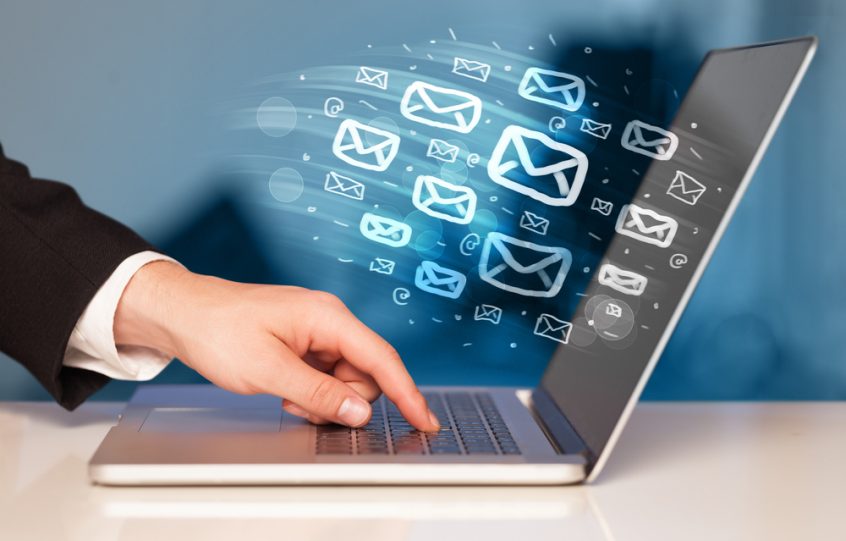 Ready to speak to a workspace optimisation expert?
Request a call back