Digital Transformation in the Automotive Finance Sector
Automotive finance and rental companies use EDM's digitisation and automation capabilities to provide better customer experience and reduce costs in the vehicle pay-out, return and damage management processes.
Our automotive finance and risk management solution
Our solution replaces lengthy and expensive manual form-filling and faxing between teams, to reduce costs, risk and speed up processing times, all whilst allowing instant verification of the applicant's financial data. From intelligent data capture, to e-signature integration and automated decision-making using our rules-based engine capability, through to routing of documents to appropriate teams with our work allocation technology. All data is kept secure, compliant and fully accessible in our hosted document management platform.
Innovative financial services solution streamlines the payout process for Mercedes-Benz
Deals were up 13% compared with the same period the previous year, following the first full month after roll-out of the solution. Fewer FTEs based in centralised locations are now able to process greater volumes with reduced errors.
How our automotive solutions are used by one major German manufacturer
360
UK Mercedes-Benz dealerships rolled out to
13%
Increase in deals year one
66%
Increase in processing capability at peak times with reduced headcount
Reduced
Payout time from days to minutes
Driving sales and the customer experience in the automotive finance sector
Our capabilities
EDM brings proven mortgage finance automation and risk management technologies to the automotive finance sector to accelerate the journey of getting customers into cars in a secure and compliant process.
Our solutions wrap around your existing systems to make a more efficient process and are based upon five key technical capabilities: digitisation and intelligent data capture, rules engine, APIs, hosted document management and work allocation.
Our capabilities make up the beginnings of digital transformation for businesses.
Three benefits of digitising your vehicle damage and return process
Better customer experience
Damage or excess mileage fees upon returning your vehicle often lead to disputes and bad customer experience. Using our capabilities the customer can self serve as they are guided around the vehicle to record any damage, taking photographs and uploading these and before the car is returned with an instant report of any charges.
Digitising customer interactions
Customers dictate the way they want to be communicated with and increasingly it is digital first. This solution creates an additional channel of communication with the customer for recovering end of contract charges.
Increased conversion and revenue
Opens up customer communication channels prior to car being returned, guiding the customer back to the retailer which can increase re-conversion rates.
Find out more about our our complementary capabilities within the automotive sector
Our automotive finance middle office solutions are delivered through our range of capabilities to help your business kick-start its digital transformation for the future.
Brad Wyer
Recommends - The CTO's digital transformation guide: Adopting APIs in the mortgage sector.
Senior IT leaders in the mortgage industry face new found challenges from all angles - the market disruptors who are innovating at a rapid pace and taking market share; and internal change agents within their organisations, pushing for faster, smarter technology and improved customer experiences.
Researching your options?
Explore our free digital transformation resources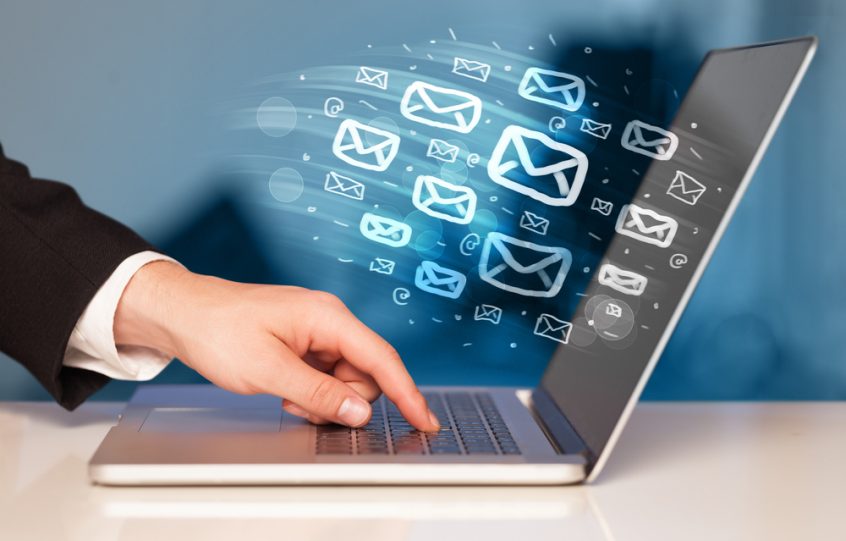 Ready to speak to an automotive finance expert?
Request a call back