5 ways to increase efficiency and improve patient records management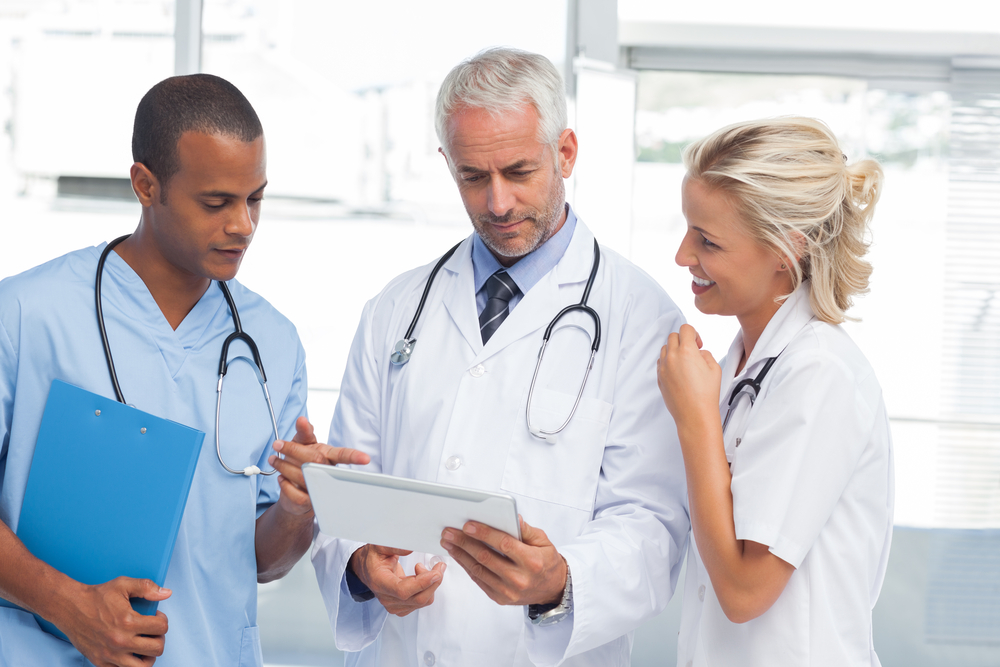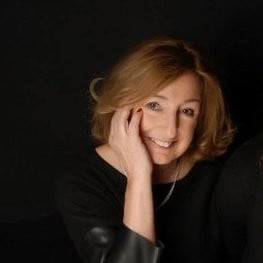 Written by: Ruth Gooda
Publish Date: Jun 4, 2020
Read time: 8 minutes
As one can imagine, medical records libraries can contain a vast number of records, patient notes and related documents. With the constant accumulation of these records and the strain this puts on resources, libraries are not always as efficiently managed as they could be. This can create difficulties for the managers of the records as well as anyone else who needs to locate an important medical file.
Physical medical records libraries in large healthcare settings contain thousands of linear metres of vital information and patient medical history, that clinical staff need to access to enable them to do their jobs safely and effectively. However, many healthcare organisations are not equipped to maintain and access this information in a real-time manner.
There are steps that can and should be taken by hospitals to increase the efficiency and management of patient records.
Read the article to learn what these are.
Turning around your libraries
Medical records libraries, more often than not, are over-full, with more records than the allocated library space can hold. This is a result of
Not sending inactive records offsite
Not weeding records annually
Not removing any deceased records for offsite storage
Not using year stickers to easily identify when a patient last attended

We've put together some useful points of actions that can improve your patient records management and transform your records libraries - making them more accessible and easier to manage.
1. Scanning active notes
Scanning active medical records in more regular use is a great place to start. This will kick-start your digitisation journey in a planned and focussed approach. Some healthcare organisations prioritise those records required in advance of pre-planned appointments. Records can be picked for scanning two weeks before the appointment so that the clinicians are able to work from the electronic version.
Case study: London North West University Healthcare NHS Trust appoints EDM Group to rapidly digitise outpatient records for virtual clinic
2. Re-utilising space and staff
Your organisation might have multiple libraries and even overflow areas if you have a high quantity of records kept onsite. This makes picking, retrieving and re-filing of medical records more difficult for staff as they will need to search for records in different areas, increasing the time it takes to do their jobs. By scanning and digitising your medical records, you will be able to re-utilise the space that currently holds physical medical records. Medical records libraries in the UK are thought to occupy 200,000 sqm of space. If you digitise your medical records libraries you can also then redeploy staff to the areas that need them most.
---
---
3. Employing housekeeping
If you don't have the required resource to keep your medical records libraries in good order, you may want to consider using the services of an outsourced supplier to help you so that are able to find records quickly and efficiently when needed by:
Removing older and deceased records
Re-filing the records in the overflow
Re-filing any duplicate files so that you have a single copy
Preparing for the move towards digitisation
As an example, EDM worked for one of the largest London NHS Trusts which had four records libraries. After a rationalisation project to remove inactive records, they were able to reduce these libraries to two and re-purpose the space made available. Coupled with that was an alarming low find rate to locating 100% of files needed for appointments.

4. Tracking records within the hospital
Being able to track records when they're in transit around the hospital can be a difficult task, especially when working with paper medical records. There can be an incredibly high number of files in circulation at any one time. Adding tracking technology to physical records means you can have a real-time update of where records are and when these can be returned. On the other hand, by digitising records, you'll be able to keep a clear audit of the records, with information of who last accessed them as well as providing the ability for simultaneous staff to be able access the same record at the same time if required.


5. Audit trail of digitised documents
Clinicians may often keep hold of records and files, even taking them home with them! However, this puts records at risk of loss, damage or even security breaches which could lead to the organisation incurring fines. Digitising records means you'll be able to stop this from happening. Records can be accessed anywhere securely with an internet connection, with no need to hold onto paper versions. You can also ensure that you have stricter version control over medical records and decrease the number of duplicates in circulation.
Takeaway
Records libraries are difficult enough to manage, but taking on-board some of the steps we mentioned above can help your organisation bring them under control. Even by simply enlisting the help of a specialist to assist with housekeeping, will prove to be a great benefit in increasing efficiency. However, if you haven't already, the current COVID-19 crisis has highlighted that digitisation of clinical records will have helped reduce the risk of infection from paper notes. Now is the time to decide to digitise your medical records libraries.
For more information on how you can kickstart digital transformation for your healthcare organisation, download our useful guide The Healthcare CIOs Guide to Going Paperless: Life of a Digital Medical Record. This guide contains everything you need to know about the current challenges faced by the NHS, the benefits of digitising records as well as the lifecycle of your records once they are digitised.