The Digital Mailroom Process Explained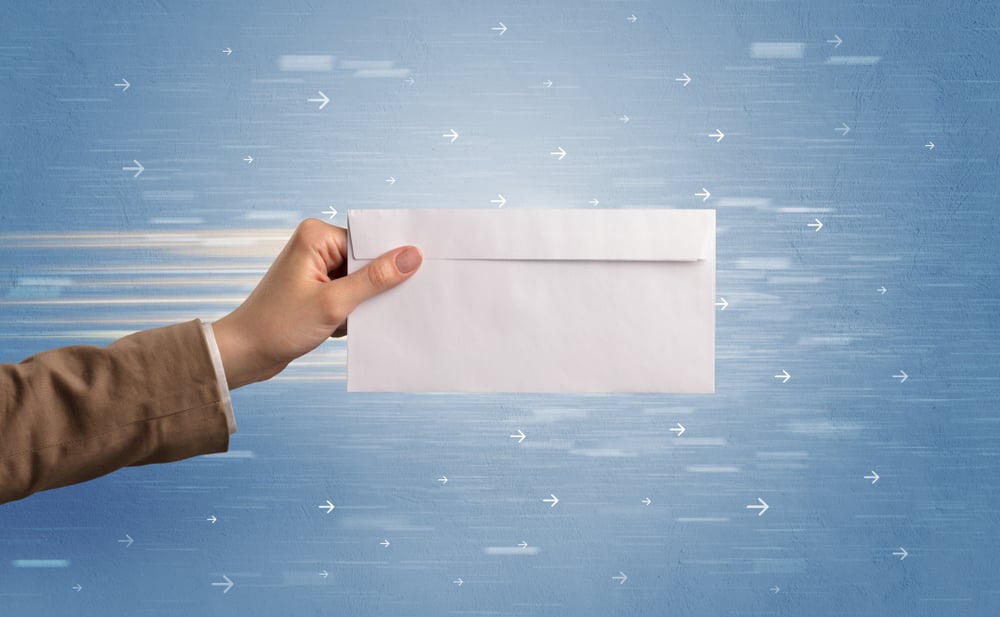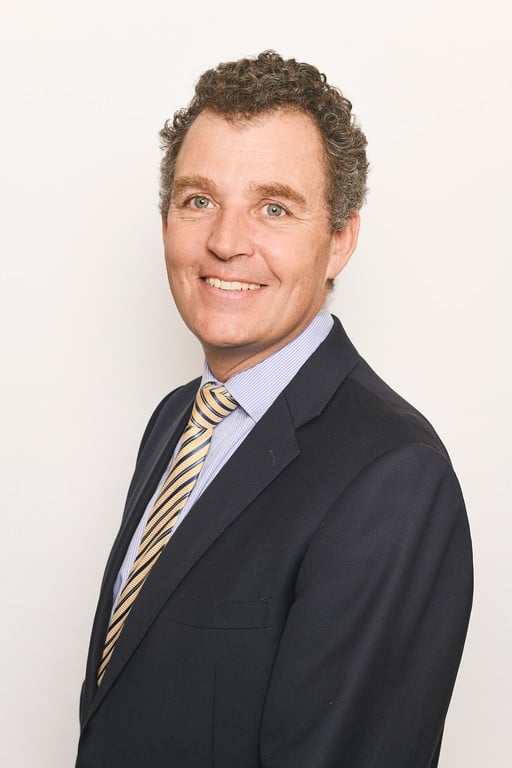 Written by: Tim Myatt
Publish Date: Sep 1, 2020
Read time: 8 minutes
Digital Mailrooms are in demand more than ever with Covid-19 accelerating digital transformation programmes and driving a remote working culture.
According to the Office of National Statistics, nearly half (49%) of British workers are working from home. This combined with the fact that a quarter of UK businesses are still receiving over 5000 mail items per calendar month to their offices is resulting in businesses having to find ways of making their inbound business mail available to remote workers the same day it is received. Or they may face processing delays and increased customer response times.
A standard outsourced digital mailroom service is accessible within 5-7 working days and will give your employees digital access to inbound mail the same day it is received and from wherever they are.
Read on to learn about the digital mailroom process as we take you through the journey of a mail item.
Receive
The first step is to re-direct your PO boxes to our digital mailroom production facility. Post is received into our facility prior to 6am daily. It is received in sacks pre-sorted by PO box number. DX and courier deliveries are also delivered directly to our digital mailroom facility throughout the day.
Mail sortation
Mailroom operators open the sacks and check the quality of the PO sortation – to ensure there is no cross contamination of post. They then acknowledge receipt of mail in our internal tracking system which gives our clients full visibility of their inbound business correspondence. Next, they begin to build a hierarchy of the delivery by customer and create batches of post. By batching mail we are able to filter processed work through to our customers little and often as opposed to customers having to wait for bulk delivery.
Preparation
Each operator processes only one customer's work at any one time to ensure segregation of post - something that is maintained throughout the entire process. We keep envelope integrity by using unique barcodes or standard separators. The prep operators will remove staples, straighten any edges and identify work types. Any cherished items are identified and outsorted into a separate work stream.
We zap the barcodes to move the items into the next process stage. This is to monitor the progress of each batch through the system to ensure its in line to hit SLAs. This also allows us to allocate more resource where peaks and troughs apply.
Digitisation
Our state of the art, high volume document scanners process and digitise up to 10,000 pages an hour. We scan everything duplex (deleting blanks is optional) either black and white or colour, dependent on our client's preference. OCR, form technology and keyword capture is functioning during this process. We can process oversized documents larger than A3, bound documentation and cherished items including cheques.
Data Capture
Our data capture systems can automatically classify document types and capture data from within the documents. We can do a second data entry to validate what the system has captured to increase overall accuracy rates - if this is required. For some scanning work that we process, data capture is 100% manual. This is dependent on the customer's requirements and also the types of documents we process.
Quality Assurance
Our quality assurance teams can do a 5% quality check all the way up to 100%.
There are two types of quality checks that we do. For image quality, we compare the original document against the scanned image. For data capture, we check that the digital image matches the data captured information.
Delivery
Digital delivery is either directly into our customer's system or through EDMonline™.
Originals
Original documents are either confidentially destroyed, stored, banked or returned to the customer.
Conclusion
Each digital mailroom requirement is different, yet one thing that doesn't change is the importance of maintaining security and integrity of inbound business correspondence. Mail must be processed with traceability and quality in mind or you risk not being GDPR compliant and losing items.
If you are considering outsourcing your mailroom, you may be interested in the following resources;
Blog: Inhouse vs outsourced digital mailroom - what's best for my organisation?
Blog: The complete guide to digital mailroom
Ready to explore your readiness for a digital mailroom - why not take advantage of our free digital mailroom health check. Apply below.