Laura Jeffrey, EDM Americas' Senior Director of Human Resources, Named a Top 25 Woman in Business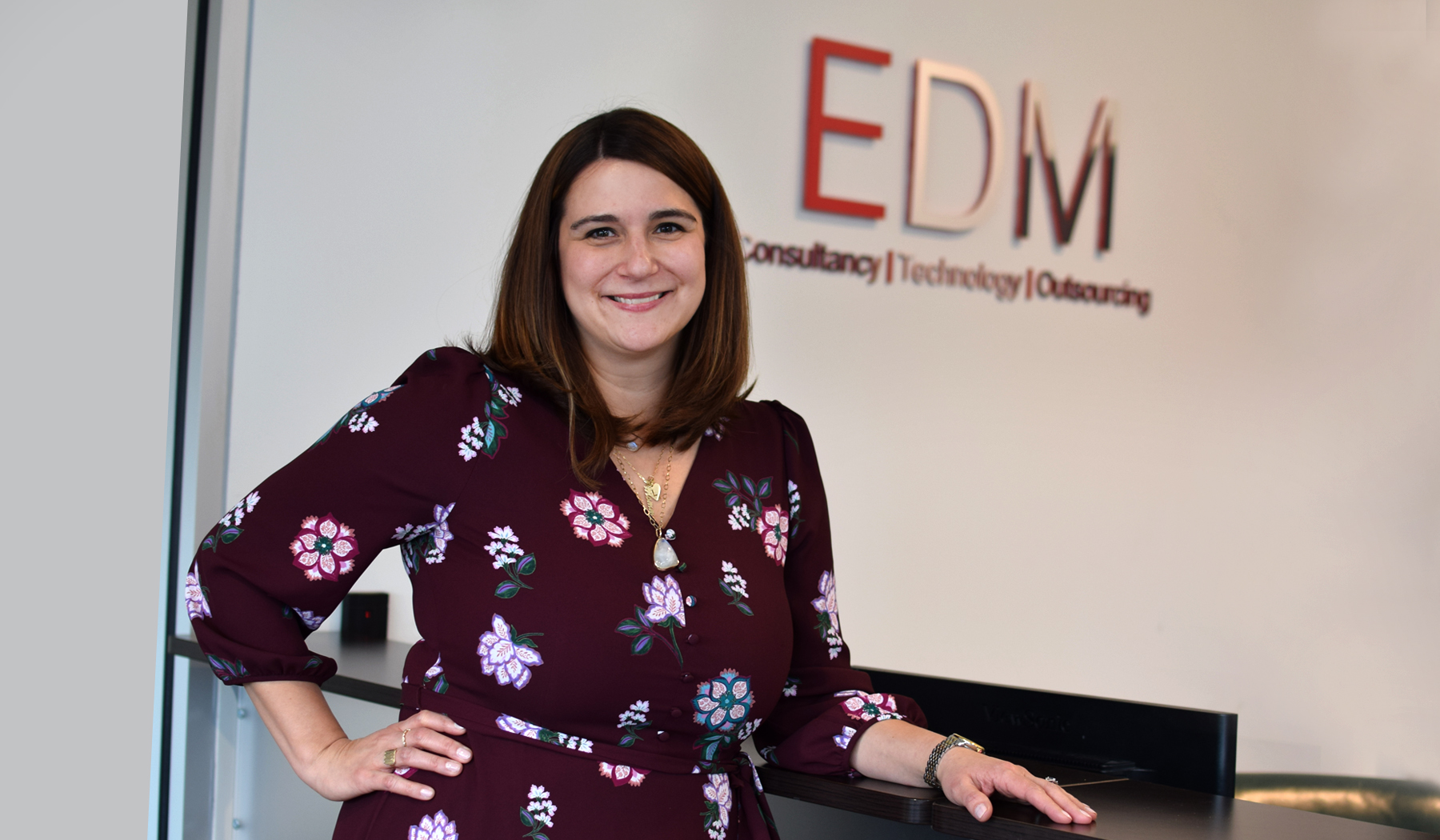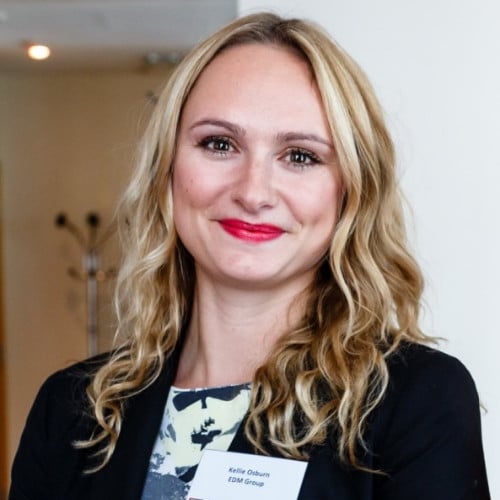 Written by: Kellie Heinze
Publish Date: Mar 10, 2020
Read time: 2 minutes
Each year in March, the Northeast Pennsylvania Business Journal (based in Scranton, PA) highlights 25 influential women in the community who are moving the region and their organizations forward. This year, Laura Jeffrey, our Senior Director of Human Resources, has been selected as one of these noteworthy women.
Laura joined EDM in 2017 and is responsible for ensuring the human needs of the US business are aligned with strategic objectives. She has become an integral part of the organization and was selected to take part in EDM's leadership training in 2019. Laura is a key member of the US leadership team.
She is a member of the Society for Human Resources Management (SHRM), and, a few years ago, attained the Senior Certified Professional designation.
Although Laura acknowledges many personal and professional mentors, including her parents and husband, she mentions, "In my role at EDM, I work with a very talented individual, Sherri Miletta-Coombs, who oversees all US operations. On top of being extremely busy, she has taken the time to teach me so much. She truly models the behavior she expects from others and is a constant professional. She gets it done. Watching her flourish as a respected woman in leadership is inspiring."
Laura adds, "Believe it when someone tells you you're ready for the next step or that you have the knowledge to dive into that challenging project. Sometimes others can see things that we cannot immediately see in ourselves, so take the leap. If you want different, you have to move different."
To read the full Northeast Pennsylvania Business Journal article and learn more about Laura, click this link.