Medical Record Scanning could save the NHS £300 million per year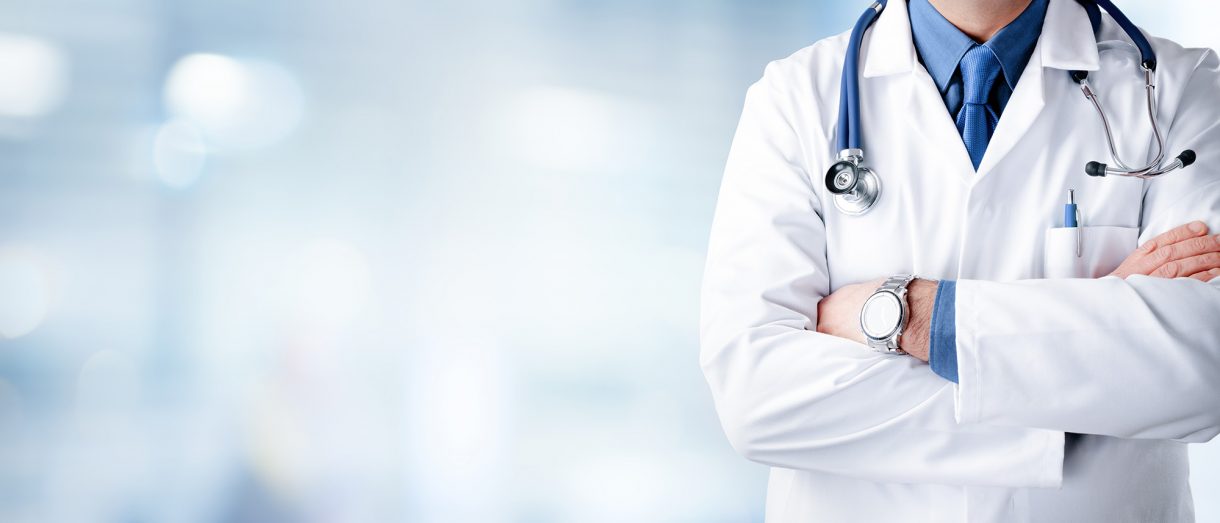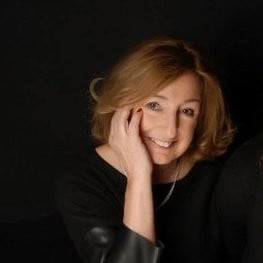 Written by: Ruth Gooda
Publish Date: Aug 12, 2019
Read time: 8 minutes
A better use of NHS budget?
This estate costs the NHS around £300 million a year to sustain, representing 0.5% of the total NHS budget. Digital transformation solutions are key to reducing organisational pressure and associated costs. Additionally, by 2024, the NHS Long Term Plan has committed to having 'fully-interoperable electronic health records so that patient's records are paperless'.
More than 45 NHS trusts have benefitted from EDM Group's medical records scanning solution in their aim to become less reliant on paper. The solution saw a 30% reduction in paper-handling costs.
Less reliance on paper improves patient care
Safe, accurate, and secure access to patient records allow healthcare professionals to focus their critical resources on patient care. Conversely, movement of paper across multiple sites creates risk of loss and misplacement, and paper-based records require a high-level of administration by doctors, medical secretaries, and medical records staff.
Royal Brompton & Harefield NHS Trust, the UK's-largest specialist heart and lung centre, contracted EDM Group to scan its legacy medical records as part of a full digital transformation project.
Through the rollout, the trust climbed from the bottom quartile in a digital maturity assessment in 2013 to the top quartile in 2016, transforming working practices and significantly reducing paper-handling costs.
Read the Royal Brompton & Harefield NHS Trust Case Study >
How medical records scanning works
Records scanning requires establishing a detailed rollout plan for each organisation before documents are scanned to an agreed time frame. Digital documents are then uploaded to a centralised electronic document management system. Finally, the paper documents are securely destroyed via EDM's own document handlers.
The NHS faces government cuts of at least £600m by 2020/21 and research has revealed the considerable impact of the cuts upon patient care: hospitals can no longer afford the most-modern medical scanners and surgical equipment to treat patients with cancer and other diseases, while a study by the BMJ linked 120,000 deaths to spending cuts beneath austerity.
Final thoughts: pursuing a paperless healthcare agenda
Reducing administration costs by pursuing a paperless agenda could be a welcome solution for NHS trusts during a critical time, says Ruth Gooda, head of healthcare solutions at EDM Group.
"Currently, only a small number of NHS Trusts have gone digital with their medical records. The rest, however, are still having to go through the physical and manual process of managing and maintaining their large medical record stores - which is not without its challenges. Some of the biggest challenges can be down to simple human error and could result in misfiled or lost records, which in turn leads to more serious problems such as compliance violations," added Ruth.


---
The time for healthcare organisations going paperless is now.
We've put together this useful guide to help healthcare CIO's to kickstart their digital transformation of their medical records and provide insight into a lifecycle of digital medical records. Download the Healthcare CIO's Guide to Going Paperless.