New NHS long-term plan: 5 key takeaways you need to know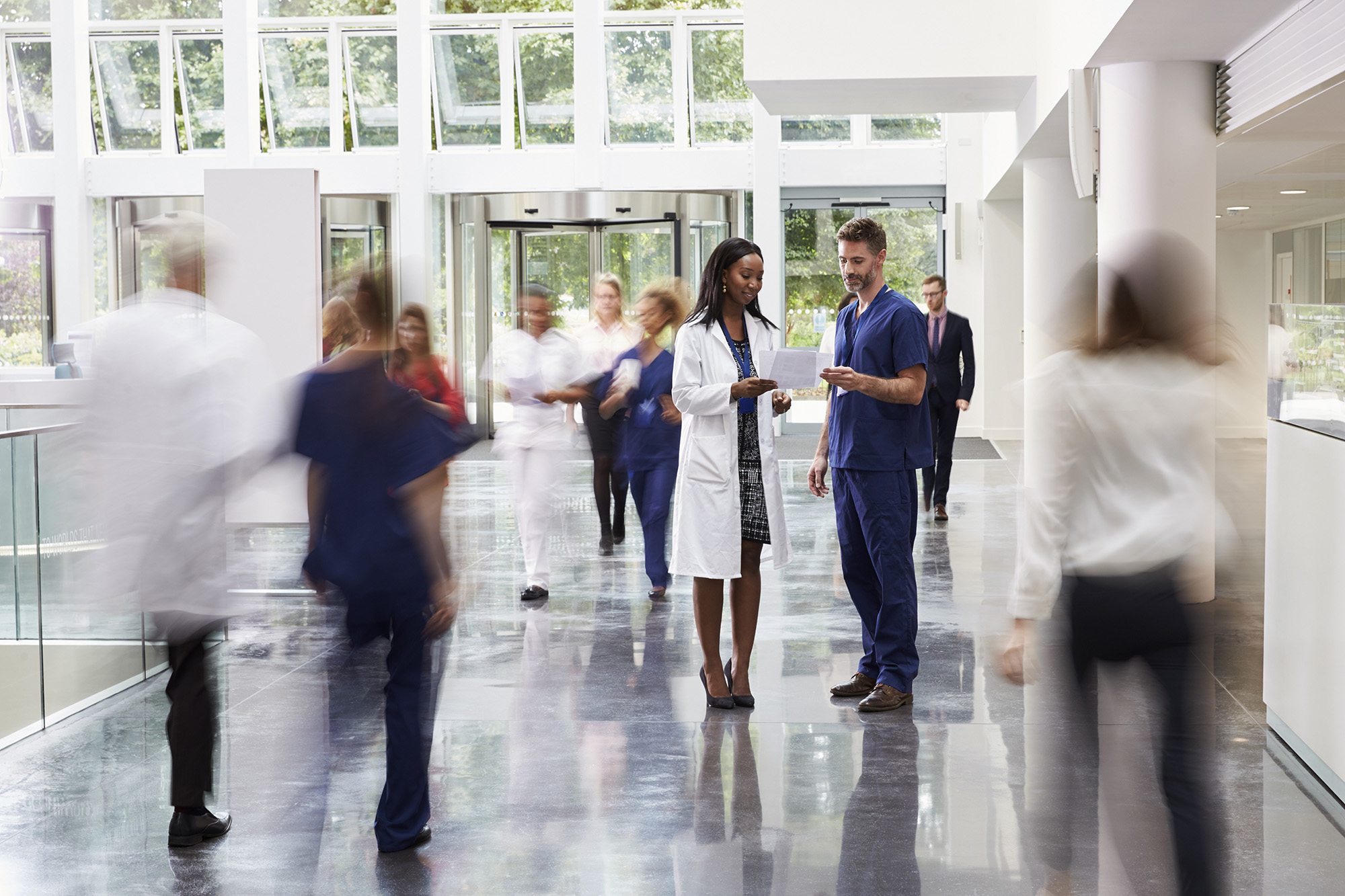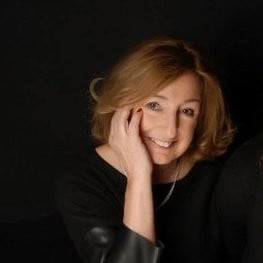 Written by: Ruth Gooda
Publish Date: Jul 3, 2019
Read time: 8 minutes
On 7th January the NHS announced its ambitious long term plan, which sets out the core goals for the service over the next 10 years. This is a long and detailed document; so we have broken the plan down into our top five key takeaways, which will have the biggest impact on NHS trusts in the months and years to come.
The NHS is facing considerable challenges. A decline in funding growth, coupled with a high demand for its services, has had a negative impact on its performance in the last decade. Furthermore, patients are embracing new technology and increasingly expect their care to be supported by it. Change is needed, but can this new long-term plan deliver?
Below, we have broken down the plan's main commitments into five key areas.
Five key takeaways of the new NHS long-term plan:
1. A drive towards integrated care
Providing a £4.5 billion uplift to primary medical and community health services to improve out-of-hospital care. All of England will be covered by integrated care systems (ICSs) by April 2021. This leads on from the NHS five year forward view to deliver more integrated, place-based care.
2. A set of clinical priorities
Including children and young people, cancer, cardiovascular disease, stroke, diabetes, respiratory disease and mental health.
3. An acknowledgment that the state of the NHS workforce and its ability to deliver existing commitments is a key risk.
An article published in The Times on 15th February by Lord Prior of Bampton, Chairman of NHS England is critical of the NHS workforce: "NHS staff suffer from "learned helplessness" in a dysfunctional system".
Lord Prior went on to say that the main aim of a ten-year plan was to overcome organisational divides that had "riven the NHS over the last 25 years". He said that chaotic organisation and overuse of targets "led to a disempowered culture, a learned helplessness culture, a top-down looking-upwards culture, a very hierarchical culture".
New technology could fundamentally change the way that NHS staff work – in some cases requiring entirely new roles to be created.
4. Chief Information Officer: a mandatory role.
Our research indicates that there are over 100 NHS primary Trusts that have yet to make any real progress on digitisation, particularly in respect of their paper records. For some of the major medical records digital conversion projects that EDM has undertaken, the Chief Information Officer has played a vital role in driving and supporting change. It is, therefore, good news to read that NHS organisations will be required to have a CCIO or CIO at board level by 2021/22.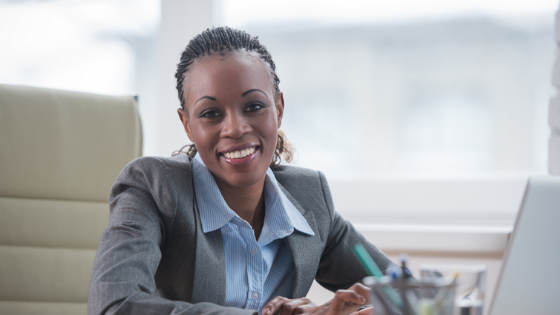 . Image credit: Canva
5. Focus on Digital
Last but not least, and most importantly for our industry, a Focus on Digital. Digital technology underpins many areas of the 10 year plan. Significantly, the target for secondary care providers to be paperless by 2020 has been revised to a new and more realistic target of 2024.
---
"The healthcare industry is facing monumental changes brought on by an aging population, increasing regulation, such as GDPR, as well as rapid advances in technology. As healthcare organisations look to respond to emerging challenges and opportunities, technology will increasingly play a critical role in key areas such as improved co-ordination of care through secure exchange of data, online availability and access to information and key services; and the handling of patient information safely and securely."

- Ruth Gooda, on how legislation is driving the need for a digital healthcare service

---
The real progress on digitisation
Delivery of the plan is ambitious with considerable challenges along the way, not least sufficient funding to provide the necessary digital infrastructure. However, financial constraints do not need to prevent Trusts from digitisation, as this can be self-funding.
Freeing up space taken up by medical records libraries releases valuable real estate and produces savings of between £1.5 million to £3 million per Trust, per year - money which can be put to clinical use. The benefits don't stop there. Once Trusts become digital, improvements and efficiencies soon follow.
Here are just a few:
Easier collaboration improves patient care and facilitates interoperability across all areas of care

Improved patient confidentiality

Reduced administration costs

No more missing case notes, temporary files being created, or cancelled appointments

No physical movement of paper between clinics, libraries, offsite storage providers etc.
Final thoughts
NHS Trusts need to embrace the 10 year plan and become part of the digital world; and the first and most efficient step is to become paper free. By becoming paper free, you are enabling safe, accurate, and secure access to patient records - allowing healthcare professionals to focus their critical resources on patient care.
At EDM Group, we've helped over 45 NHS Trusts on their journey to being paper free - helping them to digitise analog/paper records with our document scanning service, to:
reduce costs

mitigate the risks that paper-based records pose, and

save time, improving operational efficiency
Are you prepared to go paperfree? Discuss your challenges and get free, practical advice from our Healthcare Digitisation Experts: