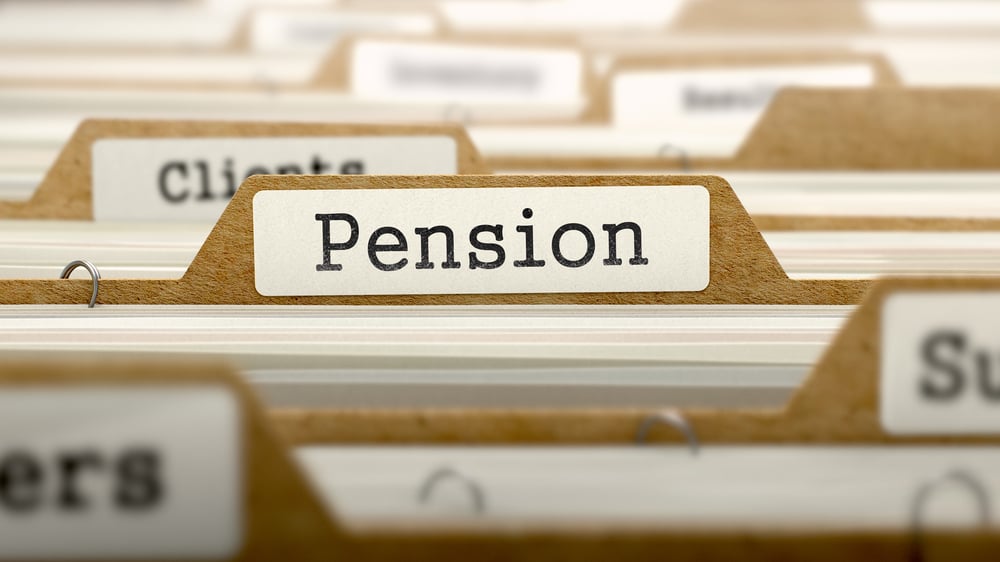 EDM supports one of UK's largest Pension Administrators to ensure scheme data is retained in a compliant digitised form
Our client is one of the UK's largest pension administrators and works with a wide range of businesses, both large and small, in both the public and private sectors. They provide support and insight on their clients pensions investments, insurance strategies and operations.
Challenge
Handling data in a compliant and efficient way is a key differentiator for the firm. In the UK, 20% of pension scheme data is still held in analogue form, including paper, film and fiche. Therefore, being successful had led our Client manually handling an increasing number of pension records and experiencing difficulties/restrictions in accessing the data needed to perform common admin tasks effectively.
Solution
EDM advised the firm on the right strategies for both the retention of records but also the physical accessibility of them. As part of the solution, legacy data was scanned and indexed in an automated way enabling staff to work on records rather than search for them. The firm used EDM's ability to scan quickly on demand, or more concentrated
retention campaigns.
Why EDM?
> Solution based approach offering both advice and delivery of bespoke requirements
> Data handled and delivered to precise delivery requirements
> Ability to handle both large and small requirements
> Speed of response and ongoing care programme
Key Performance Indicators
20%
reduction in operating costs
15+ million
images have been digitised
100k
fiche images converted to digital
700
pension schemes digitised