Digital Mailroom Solutions
EDM is a leading provider of digital mailroom solutions for enterprise clients in both the public and private sectors. Our fully scalable solutions grow with your business bringing you closer to your data and customers.
Ready to find out how we can help your business?
Who we help
EDM's digital mailroom capabilities are utilised by Facilities, Risk, Change, Transformation and Operations leaders of large enterprise B2C, and public sector organisations, to ensure inbound business documentation is accounted for and digitised on entry to business.
EDM's digital mailroom not only eradicates paper at source, it aids digital transformation initiatives, providing opportunities to automate workflow for key teams that are dependent on paper and manual processes.
Digital mailroom transforms HM Revenue & Customs' inbound mail process
Strategically, EDM's digital mailroom has enabled HMRC to consolidate five large regional post hubs into one, improving customer service through significantly enhanced care of valuable documents with full visibility and traceability.
The digital mailroom process
Receive
All inbound information, whether physical or electronic, enters the same process flow
Capture
Physical documents are scanned and all incoming information is categorised using intelligent classification software
Store
All documents are stored securely in a powerful hosted document management (link) system that's accessible from any desktop computer with an internet connection. Original paper documents are archived until no longer required, at which point they are securely destroyed
Process
EDM's digital mailroom gives COOs complete visibility of their operation, both in real time (via on-screen dashboards) and on demand or through regular reports
Inform
Automatic correspondence generation - which pulls relevant data from your system and merges it into predefined templates - making communicating with a large customer base easy
What is a digital mailroom?
Digitising your mailroom processes will help bring your business closer to both your data and your customers, enabling better customer service, improved efficiency, reduced costs and improved compliance and quality. With a digital mailroom, your business could increase operational efficiency by up to 60% and realise 20% financial savings within the first year.
Digital mailroom is one element of an enhanced digitisation solution that we can offer
Depending on your requirements, you may need one or more services that can help you achieve your business goals. Explore some of our related digitisation services.
Why choose EDM for mailroom automation?
We are data capture specialists
We are data capture specialists: Our team is used to working with a range of clients in different sectors, so we'll understand your mailroom needs quickly and discuss the most cost-effective options for your business.
No risk of disruption
No risk of disruption: Your documents and communications will be available to you throughout the project through our hosted document management system, EDM Online and there will be no risk of disruption or downtime.
Intelligent processes
Any mail entering the system will trigger work allocation automation, distributing data based on suitability, availability and cost - ensuring that your employees can work to their full potential and at their most effective.
Nationwide coverage
Our nationwide network of facilities allows us to work wherever you are based in order to make the whole process as smooth as possible.
Secure and compliant
We provide GDPR compliant services and have full accreditation which allows us to work with a number of highly regulated industries.
Integrated services
We provide a range of services including bulk document scanning, offsite document storage and records management - meaning we can offer your business a full range of transformative services that integrate together.
Researching your options?
Explore our free digital transformation resources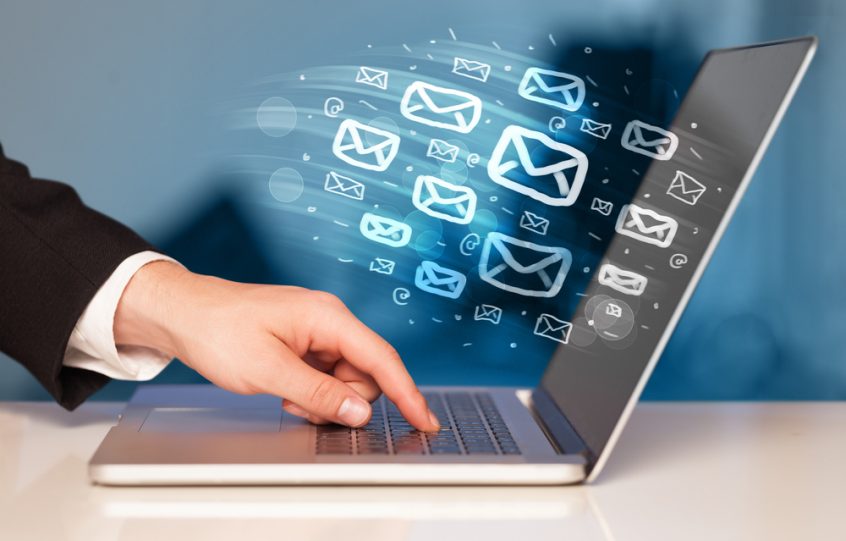 Ready to speak to digital mailroom expert?
Request a call back