Professional document scanning has never been easier
1
Send it
No need to remove staples or prep the documents, just send them to us and we'll do the work
2
Scan it
We'll scan everything and provide an indexed, OCR text searchable PDF file* within a fast turnaround time
3
Secure it
Your newly digitised files will be kept secure in our trusted platform, EDMonline™
*The images are accessible for 30 days post-scan, during which time you can download them easily, securely and free of charge.


What our customers say about us...

Nationwide Building Society
Partnered with EDM over the past decade
Finding a partner that can work with you to achieve true return on investment in a strict regulatory environment is difficult. Yet that is what EDM has delivered to Nationwide over the past decade.

RM Results
High quality
Quality of delivery is always high.
Reap the benefits with Scan-it
Indexed, searchable files
Rich data is intelligently captured and analysed and then turned into fully indexed, text searchable OCR files.
GDPR
Scan-it helps your business maintain a compliant data capture and retention strategy and reduce risks of non-compliance.
Secure online storage
Get 30 days' free access to our secure platform and download your digitised documents within a few days or less.
Leave time-consuming preparation to us
We remove things like staples and clips so you don't have to worry.
Fast turnaround
We get your scanned file over to you quickly so you can get on with the important things.
Easy instant online quote and ordering
Our simple online quote tool gives you everything you need to know.
Have a project that's 40 boxes and under? Use the instant quote tool below and get started with Scan-It today
Cost

(£295 minimum order)
Filing cabinets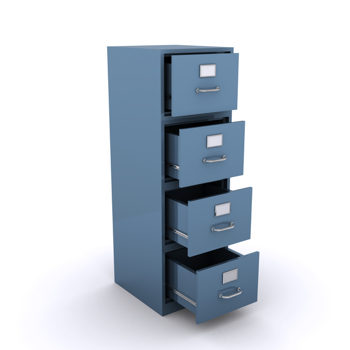 Each standard filing cabinet drawer typically holds around 3000 sheets of paper
Lever arch files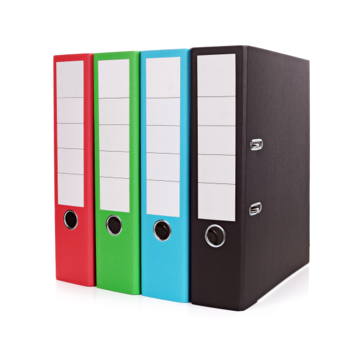 Standard lever arch files
A single lever arch file typically holds around 400 sheets of paper.
File holders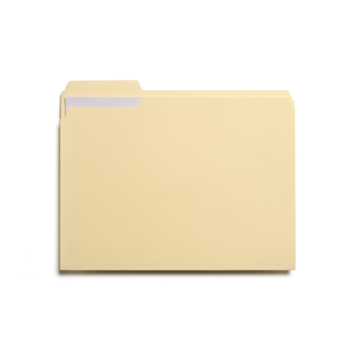 Standard file holders
A single file typically holds around 200 sheets of paper.
Archive box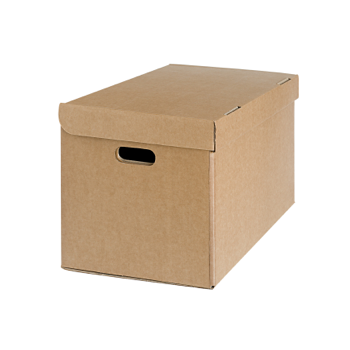 Standard archive box
A single archive box (310 x 430 x 270) typically holds around 2000 sheets of paper.
Colour options
Colour
Documents will be scanned in full colour at 200dpi.
Black & White
Documents will be scanned in black & white at 300dpi.
Blank page removal
No
EDM's standard procedure is to scan all pages front and back. If the reverse image is blank, you will see blank images in your output.
Yes
If blank page removal is required, please select 'Yes'.
Storage options
Our Scan-it service includes free access to EDM online, where you are able to download your newly scanned images free of charge in the first 30 days post-scan.
If you would rather your images be provided back to you on an encrypted external hard drive, please select this option for an additional fee and EDM will deliver this to you securely.